Britney Spears Musical Once Upon a One More Time
A Britney Spears Musical With a Feminist, Fairytale Twist Is Coming to Broadway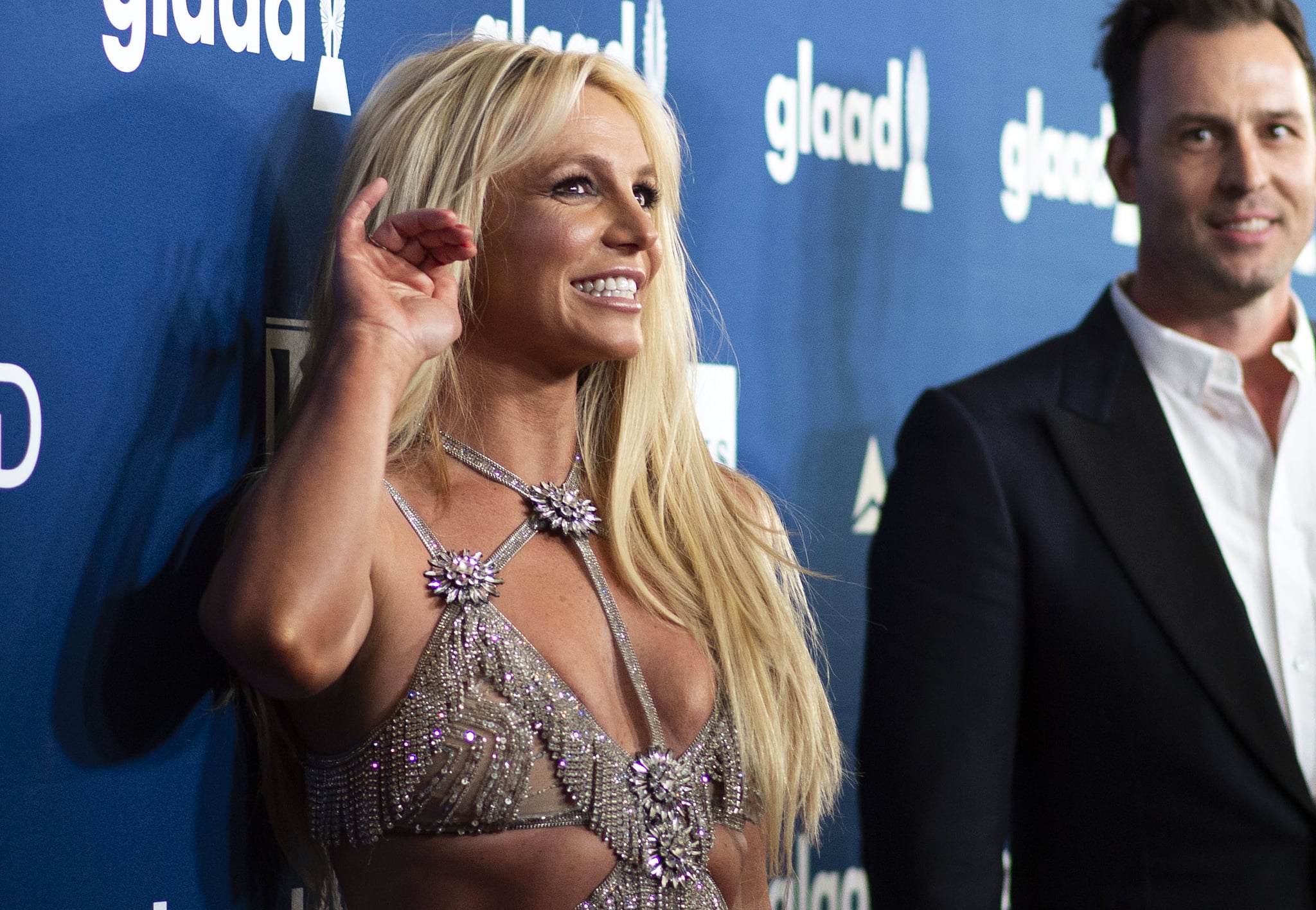 It's a Britney Spears musical, b*tch!
Before you grab your Catholic school girl uniforms or red patent leather jumpsuits, this won't be a musical based on the singer's life. Similar to Broadway classic Mamma Mia!, the musical comedy will incorporate 23 songs from the 37-year-old's iconic musical catalogue to fit the story. Titled Once Upon a One More Time (a mouthful, but whimsically delightful), the musical follows several fairy tale princesses, including Snow White, Cinderella, Rapunzel, and Sleeping Beauty, who are working through a collection of the Grimms fairy tales with their fortnightly book club.
A rogue fairy godmother hears their wish for new reading material and brings them the feminist classic, The Feminine Mystique, which spurs a "royal revelation." I just had a vision of Snow White cracking a whip at the Seven Dwarves while singing "Work B*tch," and I'm not sure how I feel about it.
The show will kick off performances in Chicago at the James M. Nederlander Theatre on Tuesday, Oct. 29, with an official opening night of Nov. 13, and closing on Dec. 1 for a planned opening on Broadway. Rock of Ages' Kristin Hanggi will direct, with a book written by Jon Hartmere (of The Upside), and choreography by Keone and Mari Madrid.
Once Upon a One More Time already has Britney's stamp of approval. The singer said in a statement on Tuesday, "I'm so excited to have a musical with my songs -- especially one that takes place in such a magical world filled with characters that I grew up on, who I love and adore. This is a dream come true for me!"
Image Source: Getty / AFP PHOTO / VALERIE MACON