The Conjuring 3 Details
As If The Nun Wasn't Terrifying Enough, a Third Conjuring Movie Is on the Way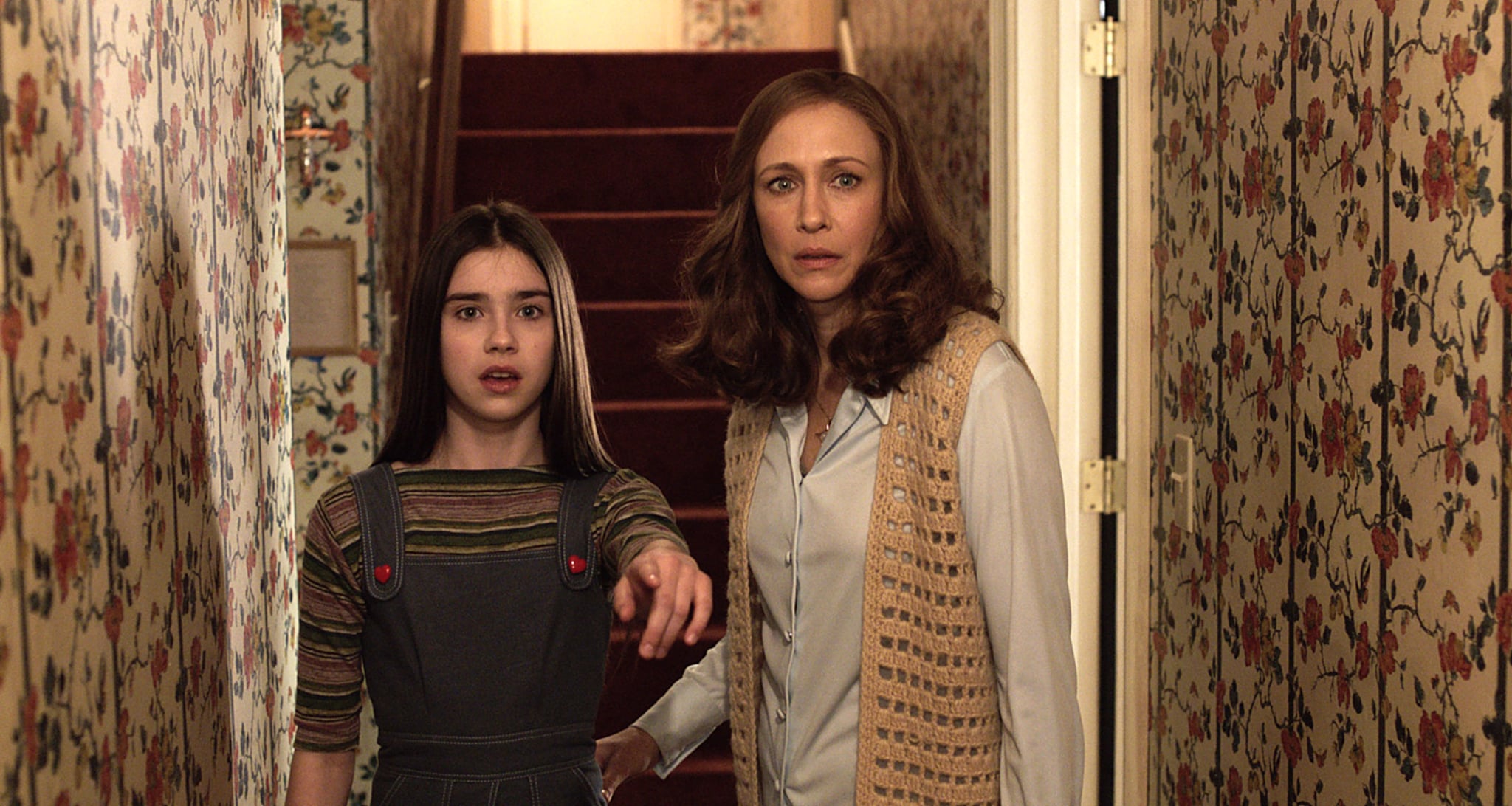 The Conjuring won't stop haunting viewers anytime soon: the terrifying franchise recently confirmed that The Conjuring 3 is officially in the works with a new director. According to The Hollywood Reporter, the third installation will be directed by Michael Chaves, who recently wrapped forthcoming horror movie The Curse of La Llorona.
The first two movies were directed by James Wan, who is behind this year's highly anticipated Aquaman. Wan also previously produced The Curse of La Llorona, which led him to finding his replacement. "Chaves' ability to bring emotion to a story, and his understanding of mood and scares, make him a perfect fit to direct the next Conjuring film," Wan said in a statement.
If it's seemed like a new Conjuring movie comes out every few months, that's actually a pretty fair assessment! The two core movies have since spawned two Annabelle movies — with a third on the way — as well as this year's frightening The Nun.
With The Conjuring taking place in 1971 and The Conjuring 2 taking place in 1977, we think it's safe to assume the third movie will launch viewers into the '80s, which also falls in line with the trendy aesthetic recently exhibited in Stranger Things and the It remake.