Katy Keene TV Show Details
A Riverdale Spin-off Is Coming, Featuring Another Beloved Archie Comics Character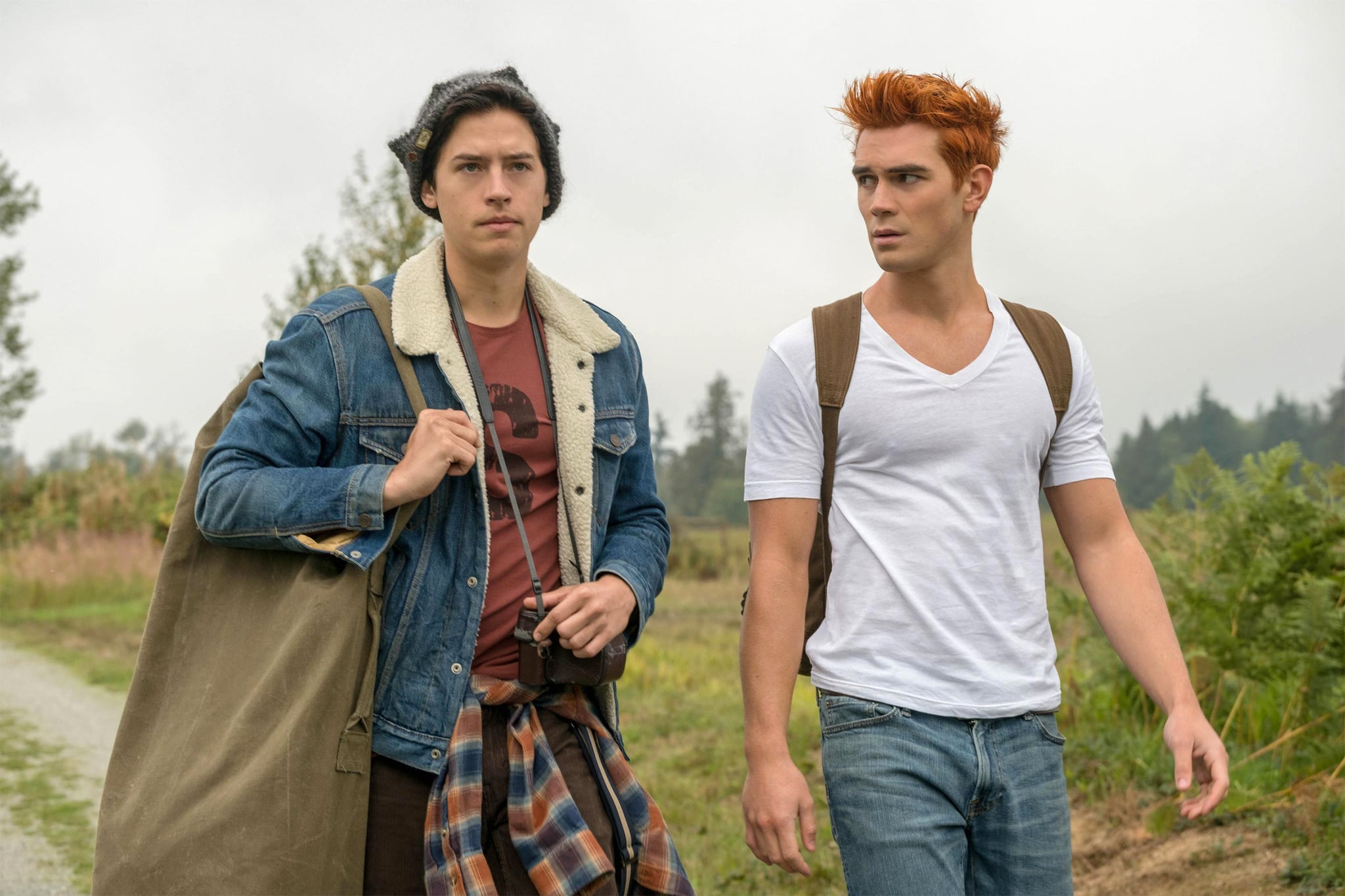 The Archie Comics TV universe is about to get even bigger, as The CW has ordered a pilot of a new show inspired by the comics. This time, it's fashion guru Katy Keene who's getting the TV treatment, alongside three other Archie Comics characters. If you love the musical episodes of Riverdale this is the show for you: it will take the action to New York City, with Variety describing it as a "musical dramedy [that] chronicles the origins and struggles of four aspiring artists trying to make it on Broadway, on the runway and in the recording studio."
Riverdale and Chilling Adventures of Sabrina's showrunner Roberto Aguirre Sacasa will once again take the helm, alongside Michael Grassi (who's also written for Riverdale). It's expected to be tonally different to both Riverdale and The Chilling Adventures of Sabrina, with the "dramedy" description suggesting it'll be lighter and more fun. As the show is set to air on The CW (the same as Riverdale) this also opens up some exciting possibilities for the kind of crossover we didn't see with Sabrina. Though NYC is some way from Riverdale and Greendale, it's a familiar place for at least one Riverdale character: Veronica grew up in the city before moving to Riverdale in the pilot.
As for those other characters who'll appear alongside Katy, nothing has been revealed yet, but they could include her younger sister, her arch-rival Gloria Grandbilt, her best friend Lucki Lorelei, or any number of her memorable love interests (which include a boxer, a wealthy tycoon, an airline pilot, and a character based on Arnold Schwarzenegger).
If the pilot is picked up, the show should air later this year. Sabrina will also return in 2019.