Will There Be a Stranger Things Season 4?
We're Over Here Waiting on Tenterhooks to Find Out If Stranger Things Will Have a Season 4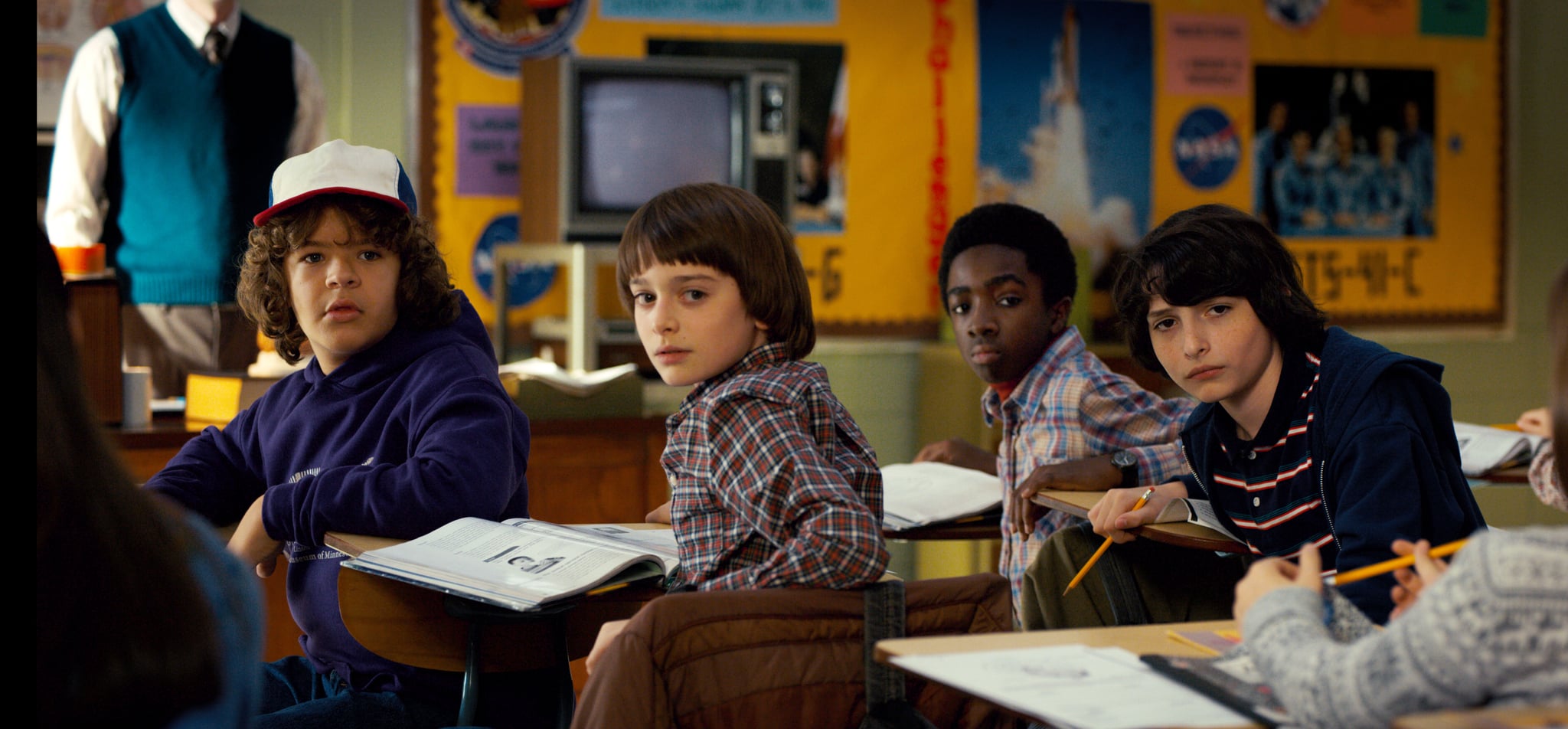 The wait for Stranger Things season three is almost over, but we're already thinking about a possible season four! The hit Netflix series took almost two years between its second and third seasons, so we're wondering if there will be the same kind of gap before a fourth season — if there is one at all! Rest easy: it's more likely than not that the sci-fi drama will be back for another season.
Officially, there's no confirmation of a fourth season of Stranger Things, but that's due to Netflix's business practices rather than any hesitation or lack of interest. Netflix typically doesn't formally renew its shows until after the current season's release. For instance, season two was released in late October 2017, and the renewal announcement came in mid-December that year. Following that pattern, news about season four could arrive as early as August.
Although the formal announcement hasn't been made, some of the cast members are already prepared for a fourth season. Actor Jake Busey, who joins the cast in season three as a journalist named Bruce, told the Express that he certainly thinks there's still more story to tell.
"I have no idea, but from what I can imagine, there certainly should be a season four. But you never know what someone else is up to, especially when it's very shrouded in secrecy. With such success, if it was me, I know I wouldn't cancel it at this point. I do believe that there's a lot of expectations and a lot of people waiting for season three. I think it seems like, to me, I think the awareness is there, it's getting bigger."
An older interview, however, seems to suggest that the show's creators have always planned for a fourth season — and then no more. In a 2017 interview with Vulture, creators Matt and Ross Duffer revealed their preference for a four-season plan.
"We're thinking it will be a four-season thing and then out," Ross explained, pointing out that the tweenage cast will have pretty much aged up to high school or college by that point. "We just have to keep adjusting the story, though I don't know if we can justify something bad happening to them once a year," Matt added. The one thing we know for sure: for as long as they're making new episodes, we'll be glued to our screens to see what happens next!