Is Toy Story 4 Getting a Sequel?
Toy Story 4 Feels Like a Definitive End to the Pixar Franchise — but Is It?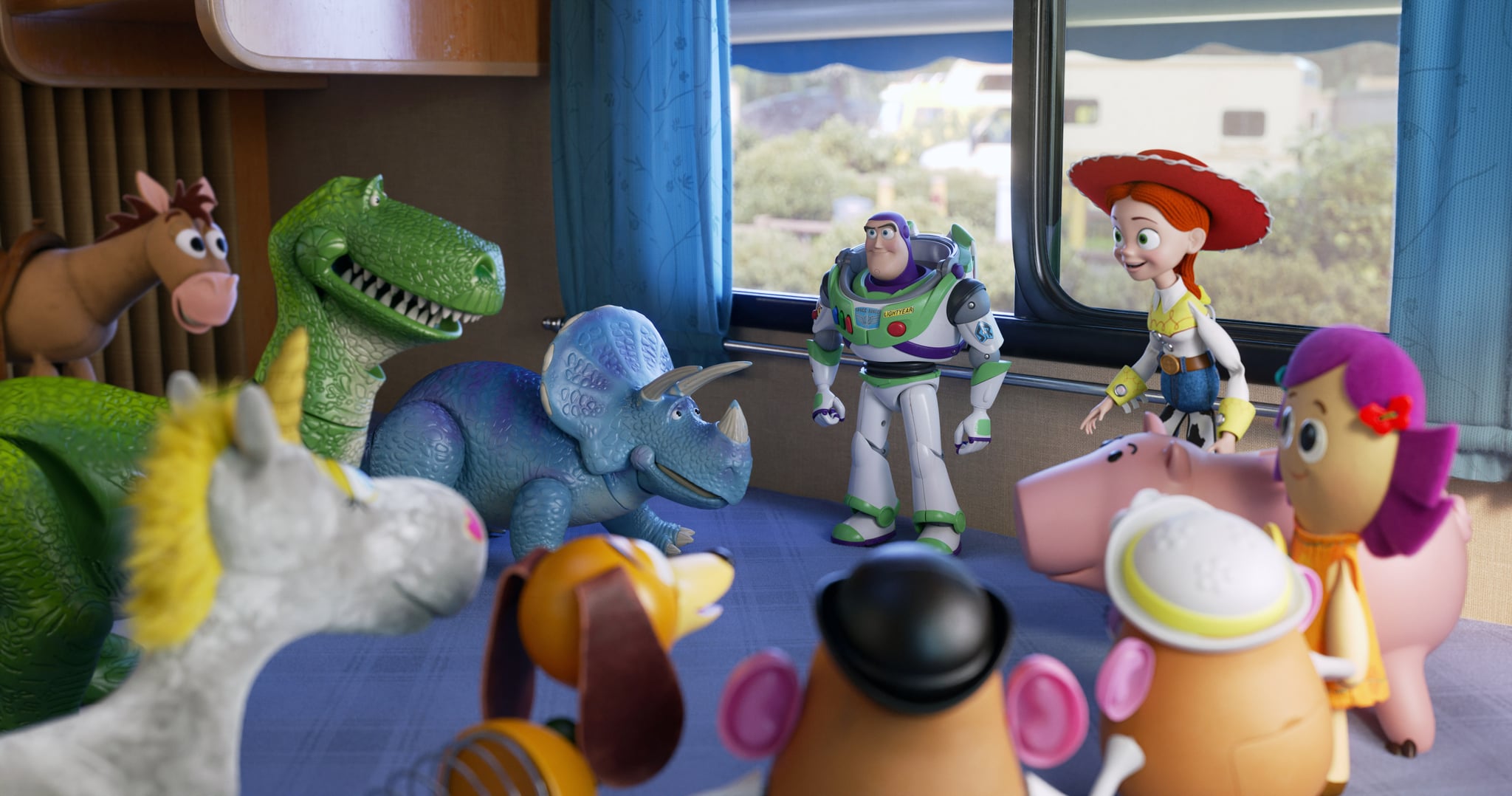 If there's one story that movie-lovers are okay with never ending, it's probably the adventures of Toy Story. Yes, each instalment emotionally eviscerates us, but there's always a happy ending that reminds us that life can't be that terrible if Disney and Pixar keep churning these bad boys out. But ever since the announcement that we would be getting Toy Story 4, there has been suggestions that this adventure with Woody, Buzz, and the rest of the gang might be the last. And with the film's very conclusive ending, it looks like this may indeed be our last rodeo after all, cowboys.
Spoilers for Toy Story 4 ahead!
The film's great climax begins building up the moment Woody sets out to retrieve Bonnie's new toy, Forky, after he attempts to run away by jumping out the family's RV during a roadtrip. As Woody and Forky make their journey back to their family of toys, and Woody helps Forky understand their importance as kid toys, they get separated and Woody runs into his old flame, Bo Peep. The toy is vastly different from the last time Woody saw her and is living her best life as a free toy. As the two work together, Woody sees how fulfilling Bo's life is — especially in comparison to how meaningless he feels as Bonnie's toy.
When the time comes to reunite with the rest of the toys and Bonnie's family, Woody realises that his time living as one kid's toy has come to an end, even if it means saying goodbye to the family he's made through the years. He parts ways with Buzz, Jessie, and the rest of the gang, deciding to travel along with the carnival with Bo Peep and the other free toys. As the credits roll, Woody and Bo Peep work with their new gang to ensure that all the kids visiting the carnival go home with toys that desperately want a kid, and Forky meets a lady love of his own to welcome into Bonnie's vast collection of toys.
It's a beautiful ending, but it's also pretty clear-cut. Woody is off living a new life with his shepherdess love and the rest of the gang is happy to stay with Bonnie as she grows older, just like they did with Andy. It doesn't help that the actors themselves have hinted that this is the final adventure for our favourite stuffed friends. Both Tom Hanks (Woody) and Tim Allen (Buzz Lightyear) took to social media to say goodbye to their characters at the end of filming.
"Final line, final session as Woody of Toy Story 4," Hanks captioned an Instagram post in January. "We rode like the wind, to infinity and beyond. Hanx." On the exact same day (really twisting the knife there fellas), Allen tweeted, "Finished my Buzz for Toy Story 4 today and it got emotional. Wonderful full body story." Sounds like a pretty final goodbye, doesn't it?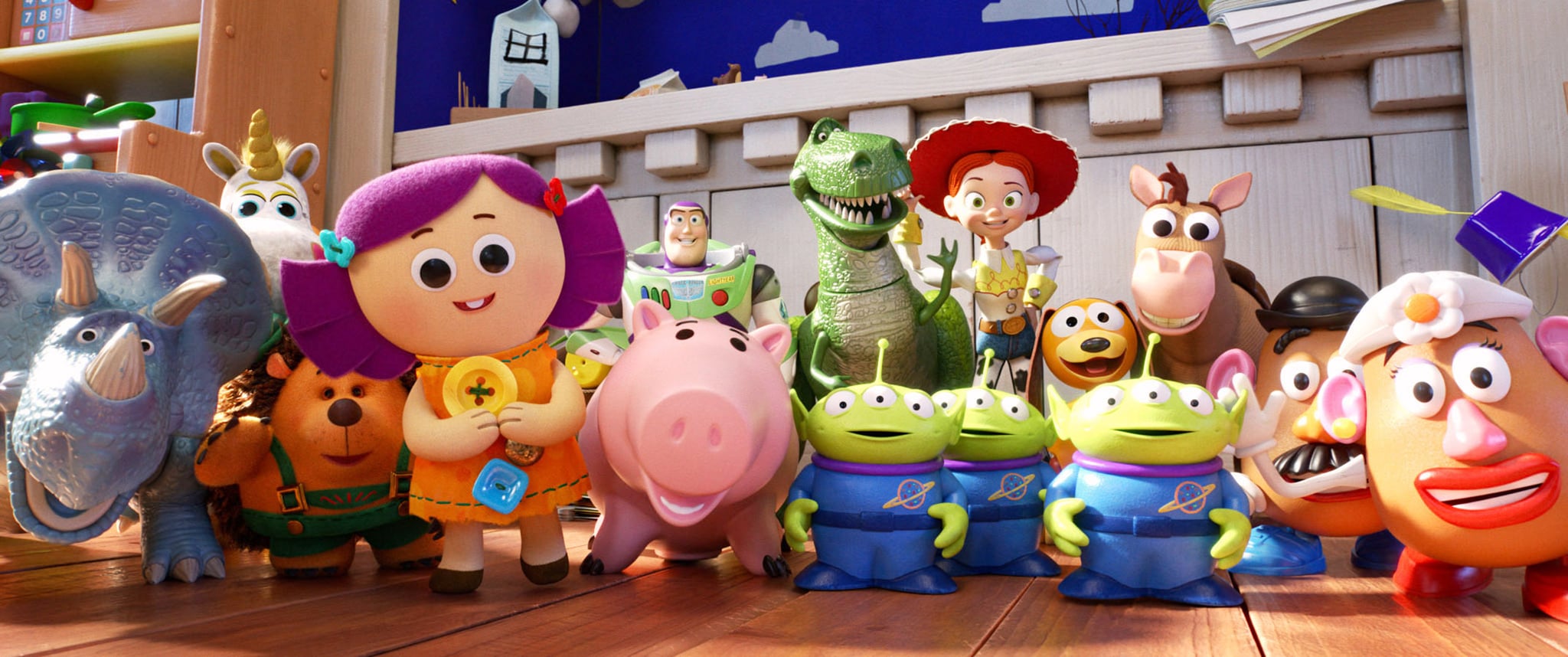 Of course, the Toy Story franchise has pulled the wool over our eyes before — after all, who thought we'd even be getting a fourth film? But we have a feeling that, if nothing else, this will probably be the last film with both Hanks and Allen voicing the leading gentleman. If there is another Toy Story, it might follow the adventures of other toys, maybe even completely new ones. Anything is possible when it comes to a franchise as successful as this one. Either way, we'll definitely be re-watching Toy Story 4 for years to come.