What Is Ryan Murphy's Netflix Show Hollywood About?
Ryan Murphy Has Announced a Brand-New Netflix Show, and It's All About . . . Hollywood?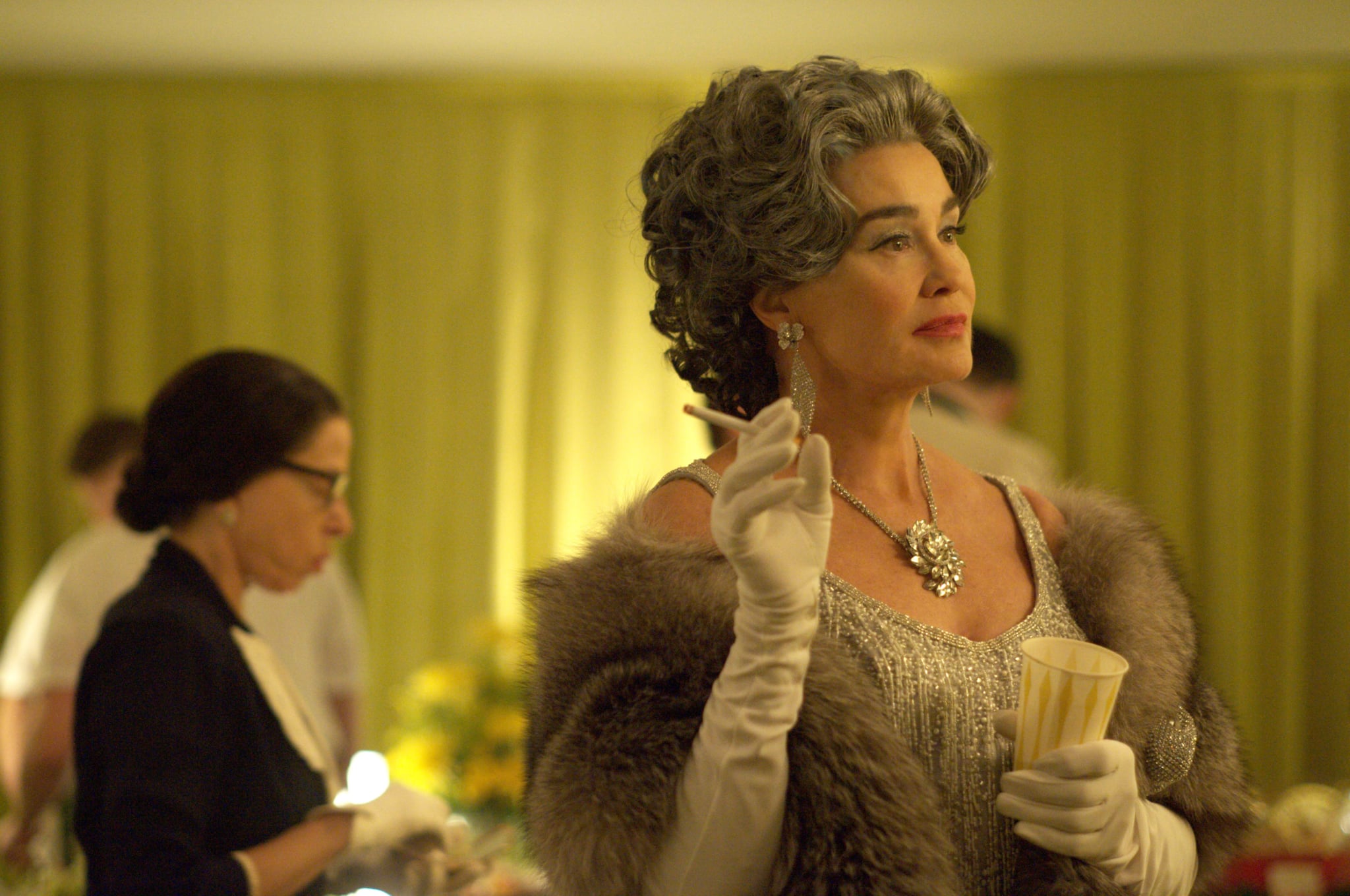 It's been a good year since Ryan Murphy signed his huge Netflix deal, and now we have proof that quite a lot has been going on behind the scenes. In addition to the comedy series, The Politician and the terrifying prequel Ratched, The Hollywood Reporter has unveiled yet another show called Hollywood. What's more, we already have a good indicator that the show is going to be great: Murphy is co-creating it with his longtime partner Ian Brennan, with whom he made Glee and Scream Queens.
So what, exactly, will it be about? THR reports that the series will be a "love letter to the Golden Age of Tinseltown." This could mean it will follow in the glorious, glamorous footsteps of Feud: Bette vs. Joan, which certainly took us back to a bygone Hollywood era. We'd love more of that sharp comedic bite anyway. As for the other details such as characters, story, release date, etc.? Well, that's still under lock and key in Murphy's office. In due time, friends.