How Many Episodes In I May Destroy You?
How Many Episodes Is I May Destroy You? You Can Binge It All Now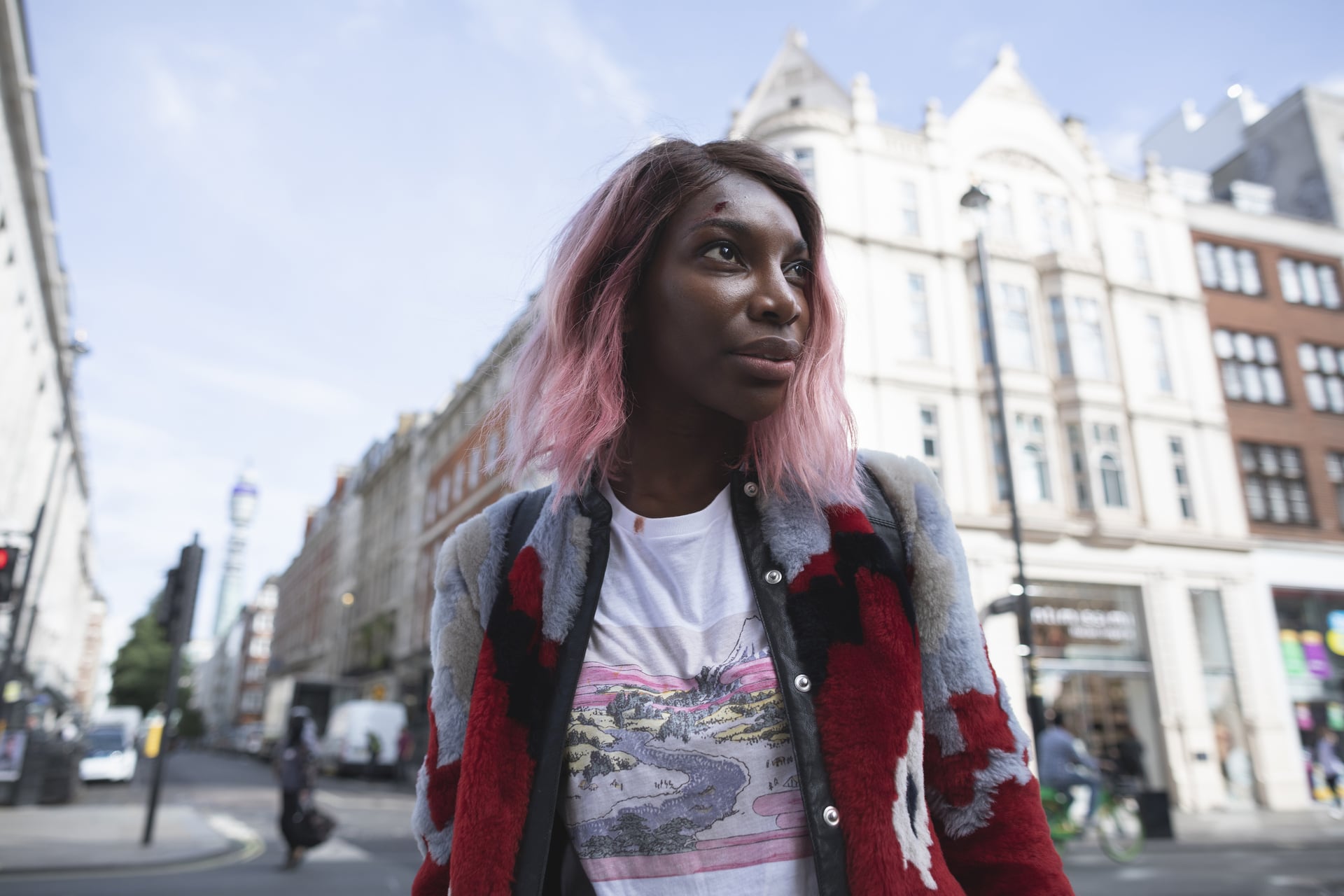 HBO's new drama I May Destroy You handles disturbing issues with a darkly humorous touch, and it's got plenty of episodes to cover its storylines. The BBC-HBO coproduction has chosen to have a full season of episodes for its debut, rather than a short season format. Here's how long you can expect to keep watching the buzzy new show.
The series currently has a total of twelve episodes scheduled to air over the course of the first season, all of which are now streaming on Binge. At the moment, the future of the series has not been confirmed past the first season. It wasn't specifically ordered as a limited series or miniseries, but with only a few episodes having aired in the US and the UK so far, HBO and BBC One have yet to make a decision about any potential second season or beyond. I May Destroy You stars Michaela Coel, who also created and codirected the series, loosely inspired by a real-life experience. We'll have to wait and see if the show is renewed, but there are plenty of episodes to come in the meantime.