Where to Watch The Lovebirds Movie Online
Issa Rae and Kumail Nanjiani's The Lovebirds Skips Theatrical Debut For Netflix Release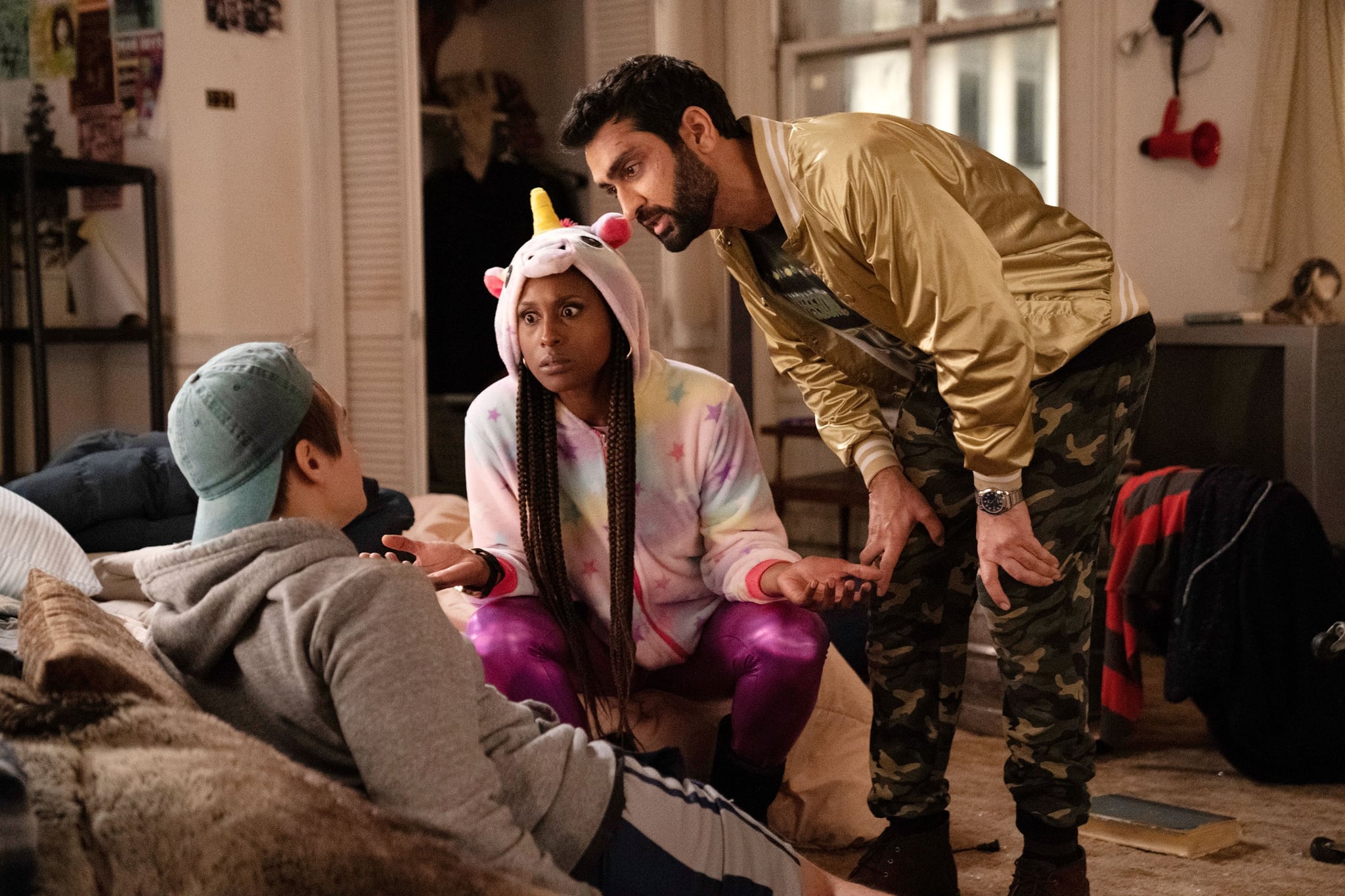 The Lovebirds has flown the in-theatre coop and taken their business to Netflix. After the Issa Rae and Kumail Nanjani-led romantic comedy had its theatrical release postponed due to the ongoing coronavirus pandemic and country-wide theatre closure, the film will be the first to skip right over to a streaming release.
The Lovebirds was originally scheduled to hit US theatres on April 3, but like most films originally slated to premiere at that time, encountered complications when film festivals like South by Southwest were cancelled. Paramount Pictures later pulled the release from the calendar entirely before announcing the move to the streaming giant. The Lovebirds joins other Paramount productions that have been delayed due to the pandemic, including the heavily anticipated A Quiet Place sequel, A Quiet Place Part II.
The romantic comedy's move to Netflix makes sense since it's not as huge a production as A Quiet Place II and will probably find a larger audience online than it would have in theatres. The Lovebirds' new release date hasn't been announced yet, but hopefully, it won't be too far from the original premiere date!