Here's Where You Can Stream the Harry Potter Movies Online
Still No Letter From Hogwarts? Hopefully We'll Soon See All the Harry Potter Movies on Binge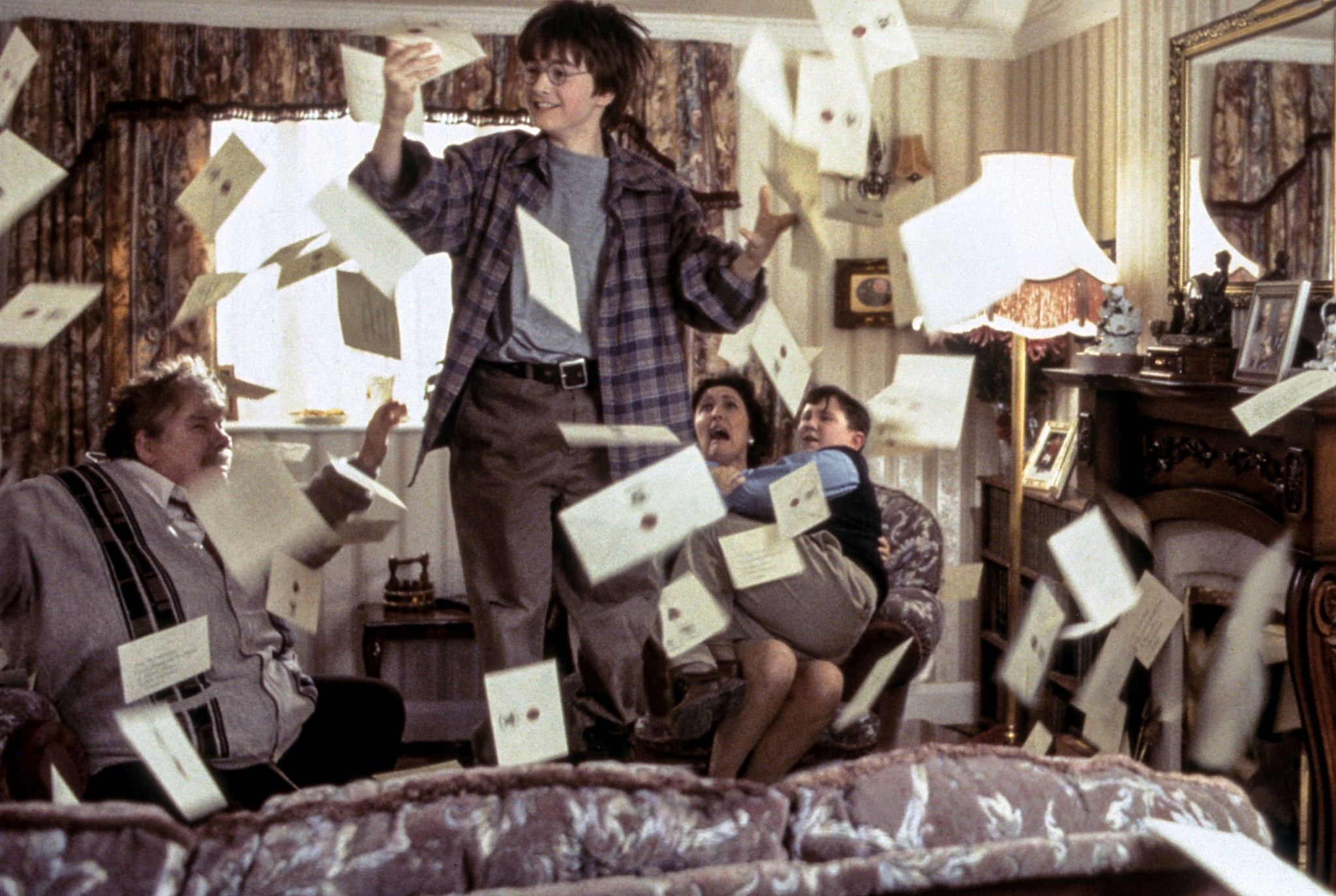 HBO Max launched in the US on May 27, and it pulled out the big wands. WarnerMedia's streaming service came online with 10,000 hours of film and TV shows, including all eight Harry Potter films. The movies used to be available on Netflix in Australia, but have been taken down. But HBO Max have a deal with Foxtel and streaming service Binge in Australia, so hopefully that means that the movies will soon come to pay TV network and streaming platform.
It's not all bad news though — Fantastic Beasts and Where to Find Them, the movie based off the wizarding textbook, and starring Eddie Redmayne is still available on Netflix!
The choice to host the Harry Potter movies on HBO Max in the US was an expensive investment for WarnerMedia, who had to buy back its claim on all of J.K. Rowling's wizarding world films — including the two Fantastic Beasts and Where to Find Them movies — after Universal nabbed exclusive rights in a 2016 deal. Kevin Reilly, HBO Max's content chief, told Business Insider that taking back the franchise rights was "high on our priority list" and that there was "active engagement around that discussion." Seems like they said the magic word and Harry Potter fans are reaping the benefits!
Let's go back to Hogwarts!