2011 Oscar Red-Carpet Coverage LIVE
Happy Oscars Day! Join Us For Our LIVE Red Carpet Coverage!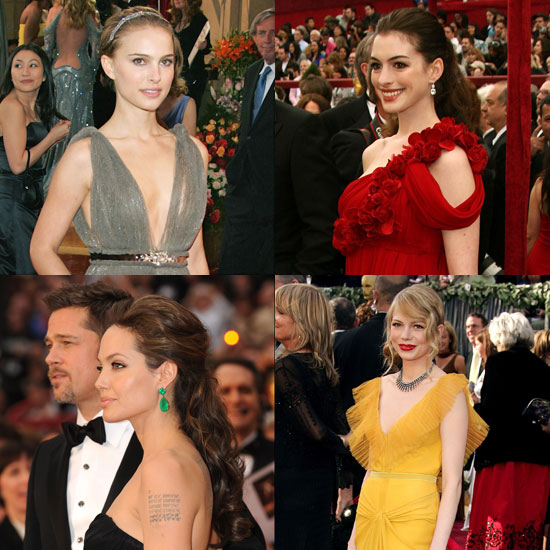 Are you as pumped for today's Oscars fashion-fest as we are? That might be hard — coz we are EXCITED! Sugar HQ is all a flutter with talk of which stars will walk the red rug, and of course here at Fab we'll be on frock watch — scoping out all the designer dresses, jewels and accessories in our Rate it or Hate It polls that (in our mind anyway), make this awards ceremony worth watching. Bella will be giving you a run down of the best of the beauty looks, whilst Pop's got the whole red carpet covered with LIVE streaming of event. Bring it on! Come back and see us y'hear, coz from 10am today we'll be blogging LIVE as all the Academy Awards action happens.