ASOS Launches #TodayIs
Seize The Day With ASOS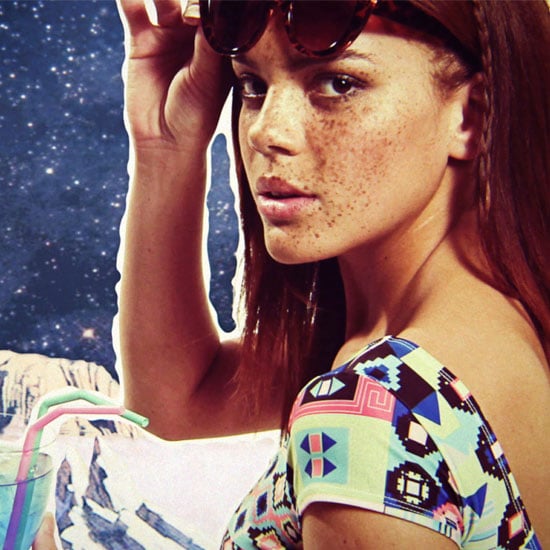 We're not one to shy away from a fun fashion campaign, and the latest initiative from ASOS, #todayis, has us kinda excited — which is exactly the point. It's all about getting fashion fans pumped about the possibilities of every day, by introducing a new theme each day for six whole weeks.
The project kicks off with #todayis 'Chasing the Dawn', which is basically your chance to win the best New Years Eve ever, including tickets to a VIP party in Miami, a music festival in Tulum and more. Fun, right?  More initatives with a 'seize the day' mentality will take place daily, including #todayis 'Diving Right In' which will see ASOS creating portable pool parties across Australia on Nov. 1.
The campaign kicks off today, so keep your eye on the ASOS website for updates. 
Images courtesy of ASOS.