Australia's Next Top Model May Not Return for 2012: Miranda Kerr Not Confirmed as Potential Host
Will Australia's Next Top Model Return for 2012?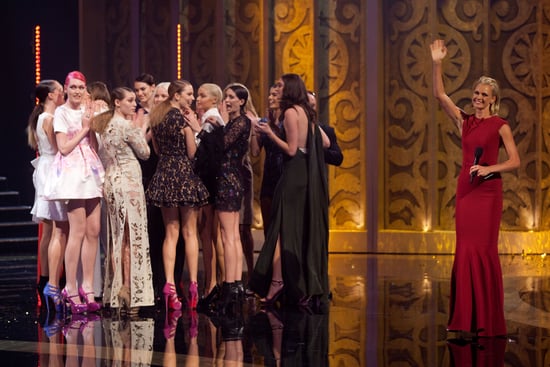 Please don't let it be true! The Daily Telegraph reported this morning that, for the moment at least, there are no plans to put season seven of Australia's Next Top Model into production. Apparently the departure of host and co-producer Sarah Murdoch has left a hard-to-fill spot for Foxtel, with hopes that Miranda Kerr may step into Sarah's shoes looking ever more unlikely. Judge Charlotte Dawson said she was unaware of any details, telling The Sunday Telegraph "I'm the last to know — I read most of what is happening with this show in the papers." We're crossing our fingers and toes that they find someone, and fast, especially given the success of the 2011 series.