Australian Brand Ksubi to Close
Another Australian Fashion Brand Shuts Down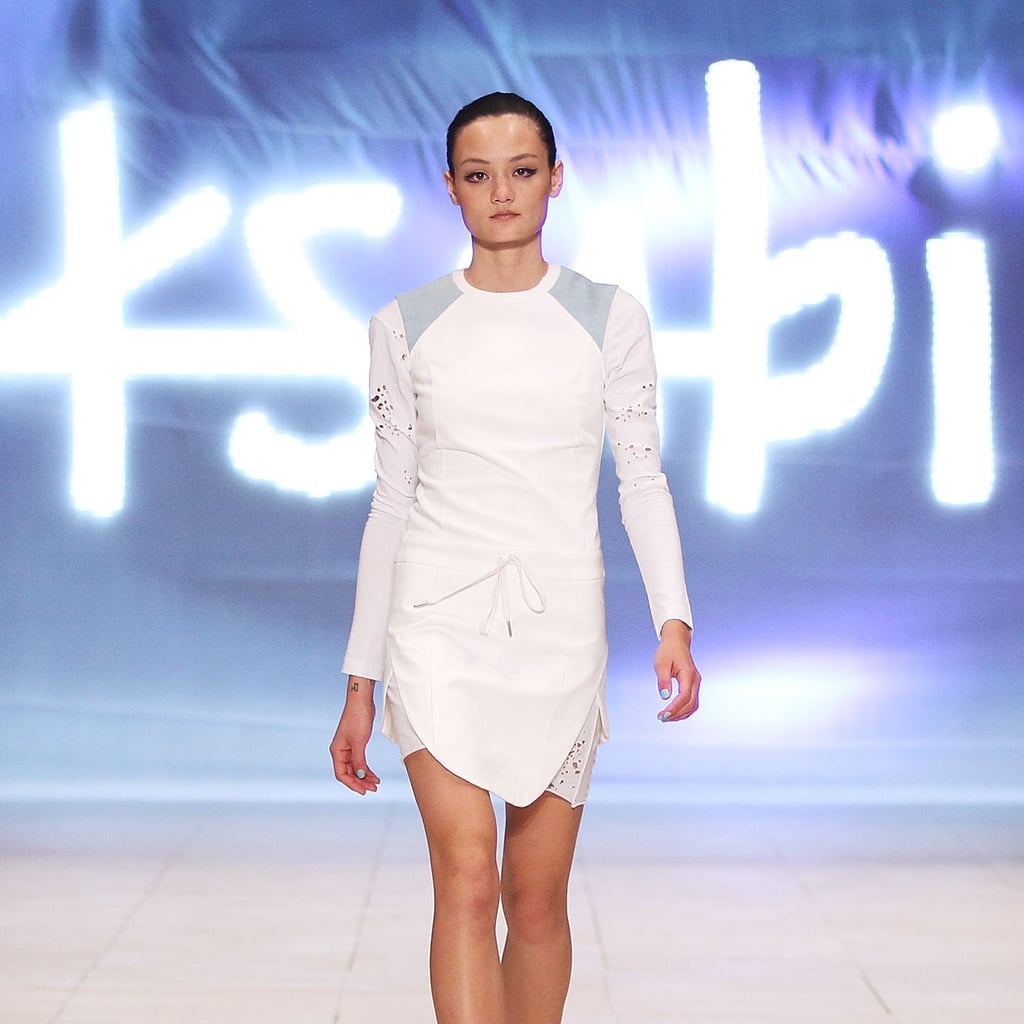 Update: 
Ragtrader has reported that Bleach Group (also known as Mentmore Group) has confirmed it will support Ksubi and street/surf brand Insight. Private investment firm Breakwater Investment Management, LLC will back the struggling streetwear brands.  The move is expected to see both labels relocate their core business to the United States.
POPSUGAR Australia previously reported: 
In sad news for the Australian fashion industry, Ksubi (formerly Tsubi) will close its doors, both physical and virtual. The streetwear label was placed into administration toward the end of 2013, and it has been reported that Ksubi store staff were informed about the store closure earlier this week. The online store currently displays the message "The Online Store Will Be Back Soon" and is not in operation. 
The news is the latest in a string of sad stories for local fashion, with Lisa Ho closing in late 2013 and Bettina Liano experiencing ongoing financial problems.