Best Celebrity Summer Style: Olivia Palermo, Kate Bosworth, Rachel Zoe, Gwyneth Paltrow,
Put on the Pin Board: Celeb Summer Style in Review
Next week sees in the first offiicial day of Summer — can I get a hell yeah? There's nothing like the warm rays of sunshine to inspire a shift in style, but in case you needed some visual cues to get you going we've rounded up the best celeb ensembles to inform your warm-weather wardrobes. Sometimes, it's the simplicity of a look, like Kate Bosworth's carefree Summer style that made them a standout; others, like Olivia Palermo's masterful mixing of prints had us spellbound. Click through to see who made our best dressed list...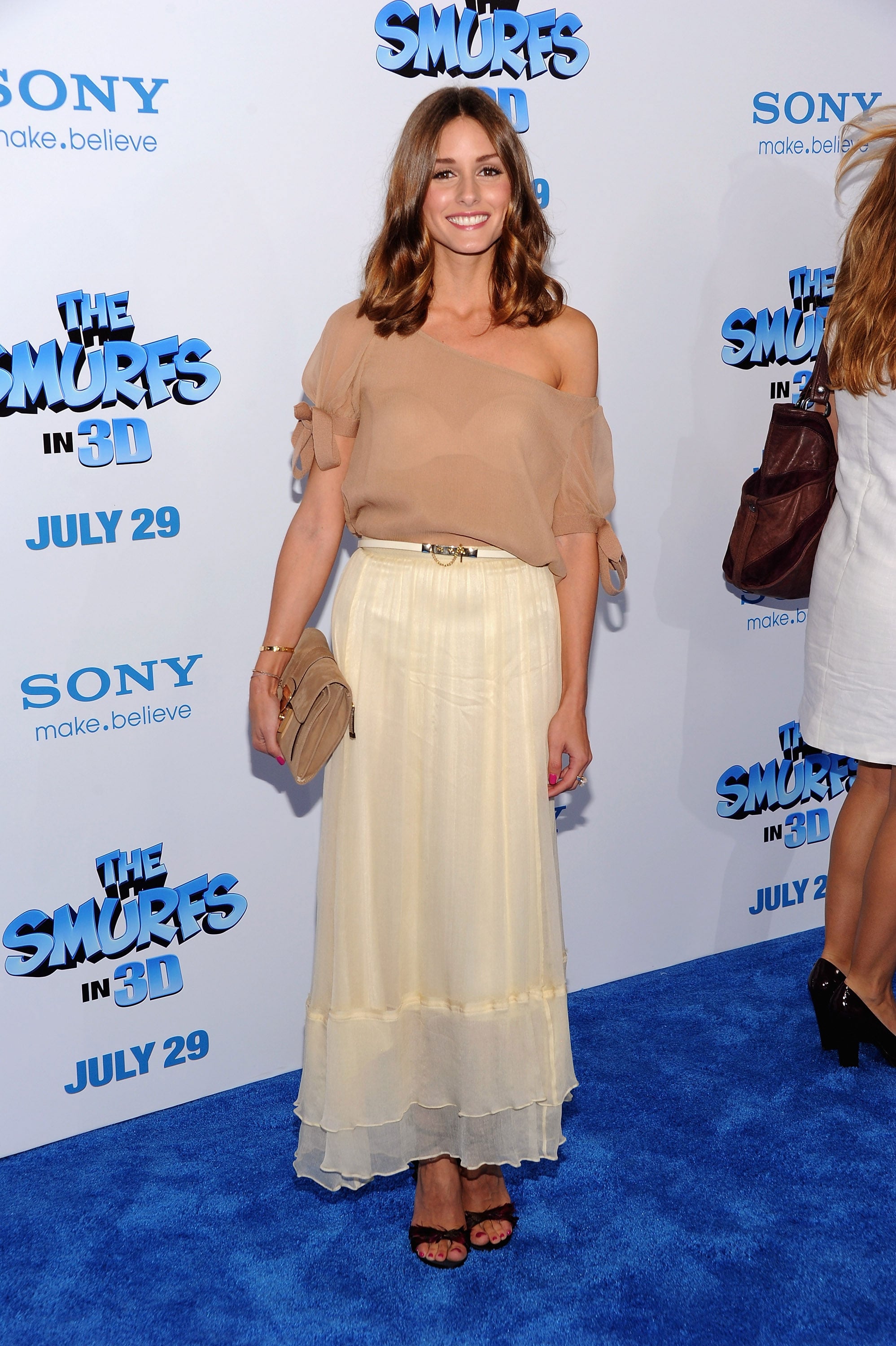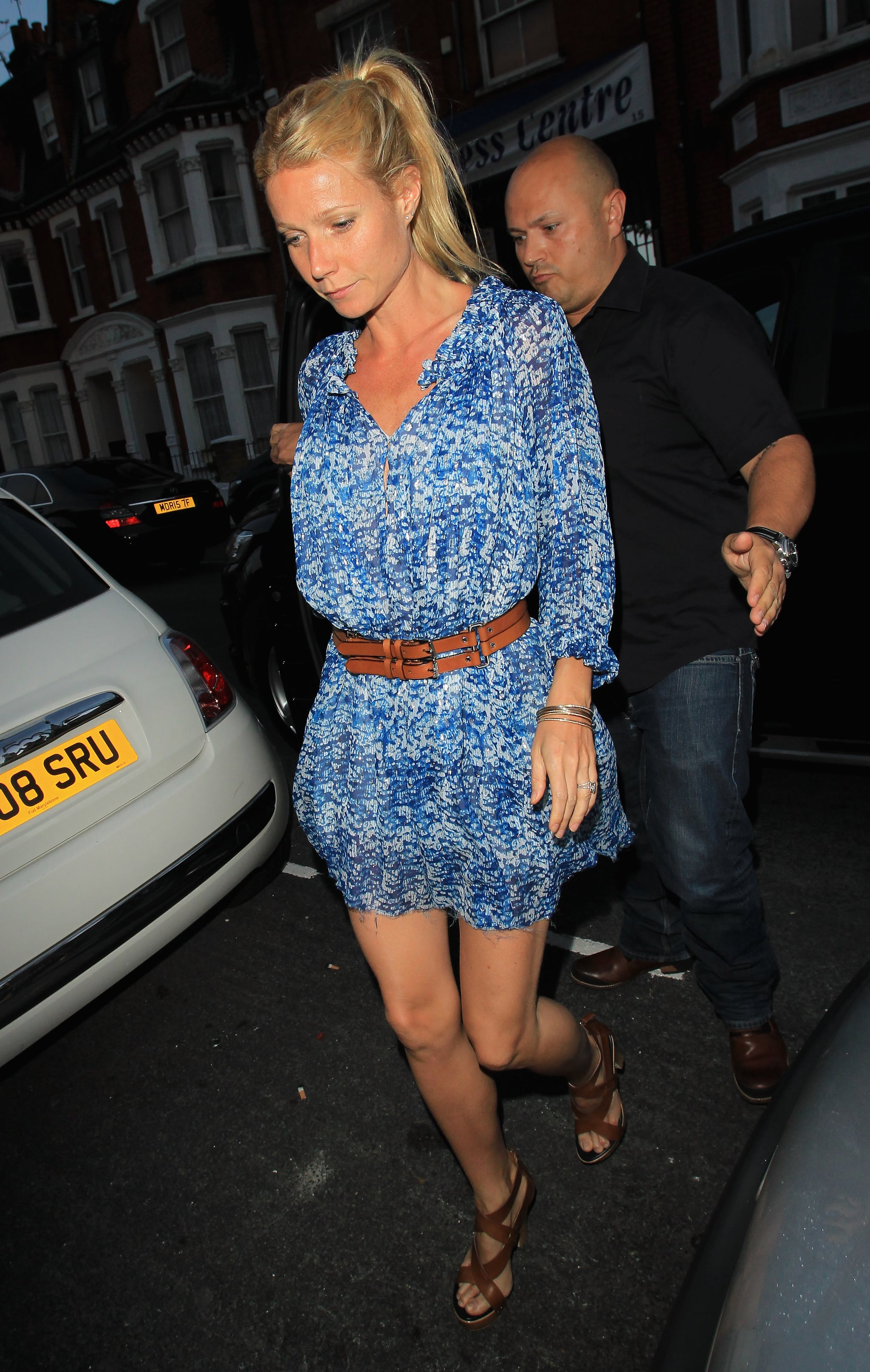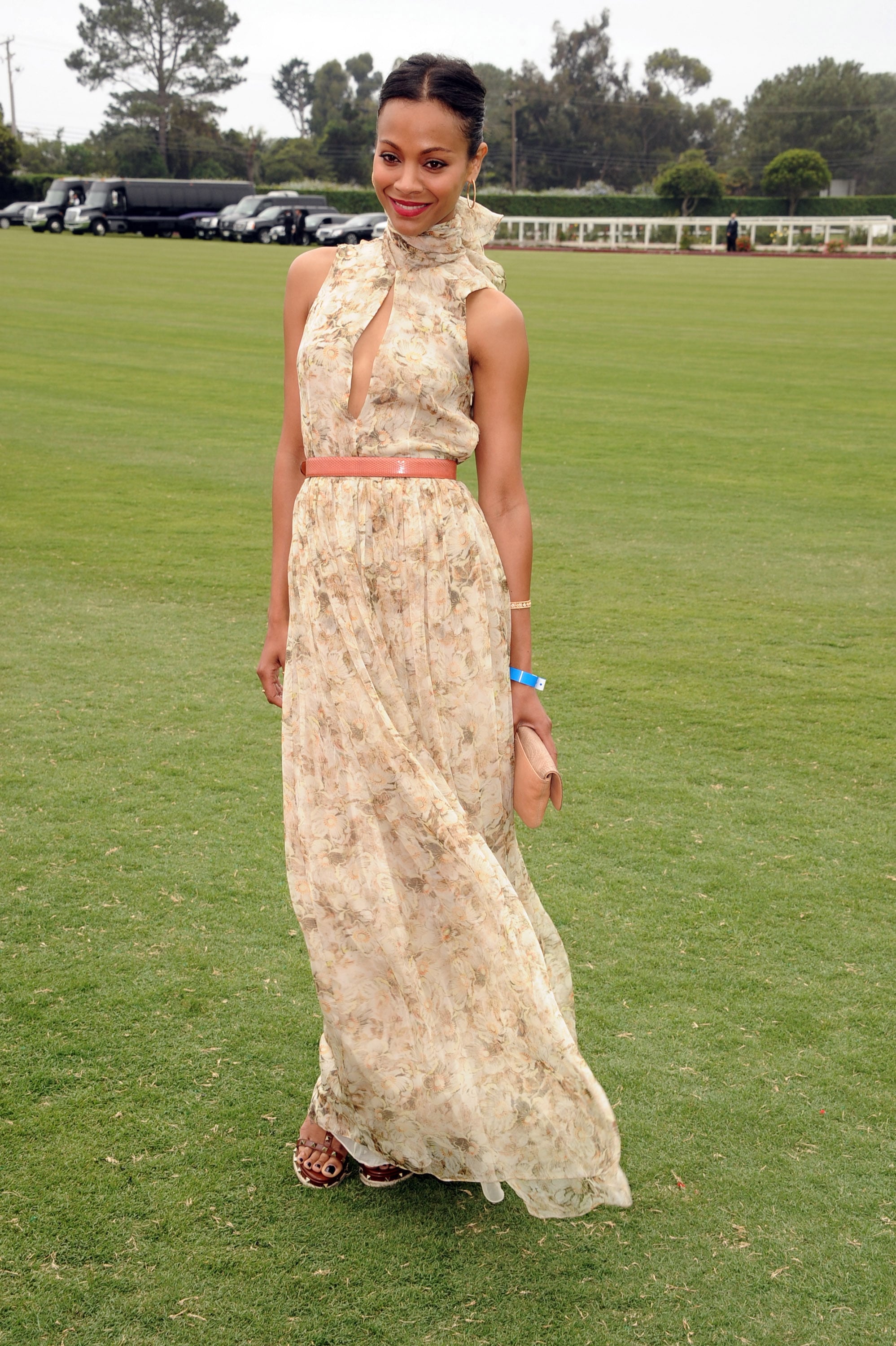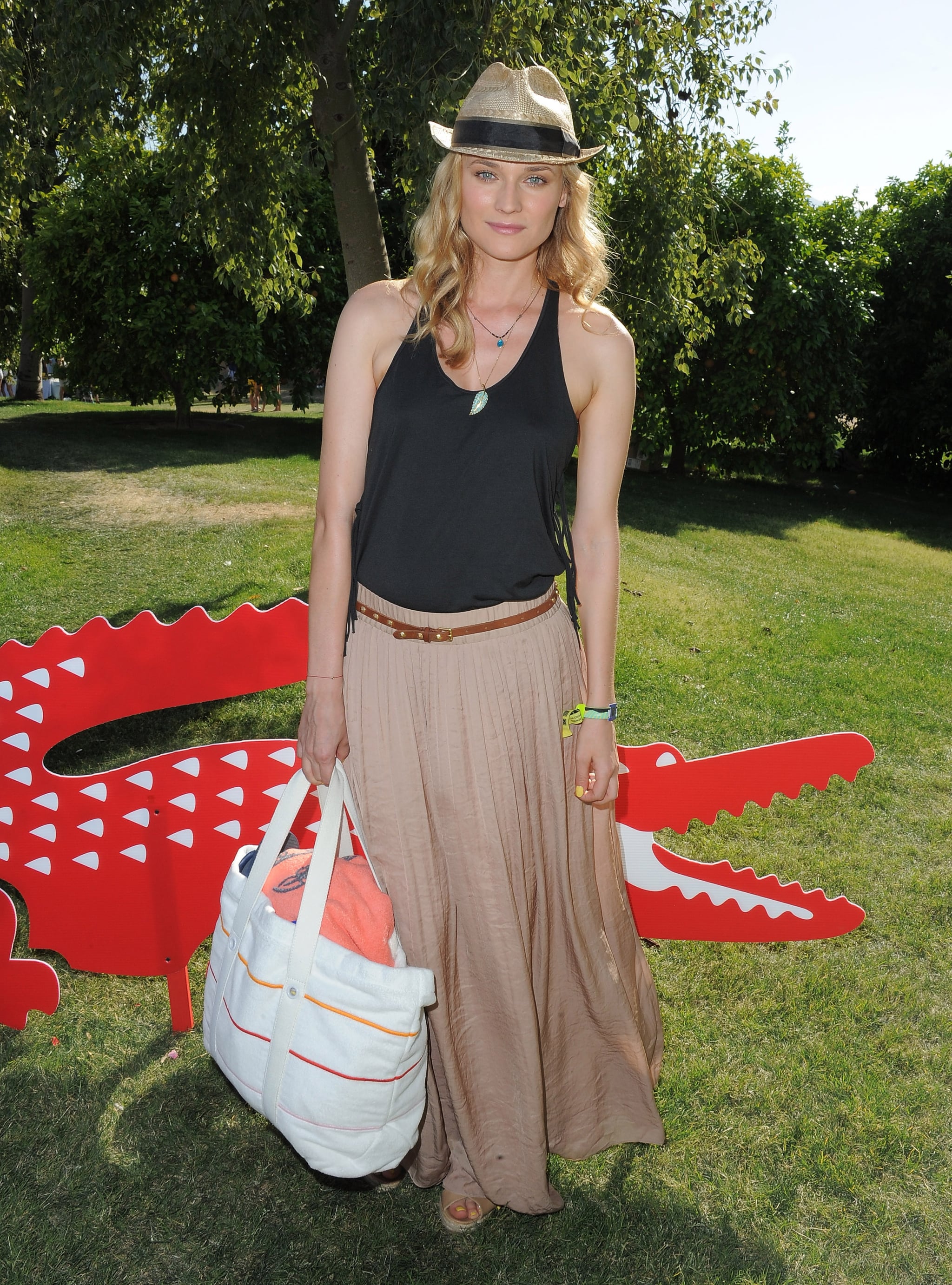 Your Summer style inspiration awaits . . .