Best Fit Jeans For Your Body: The Ultimate Denim Fit Guide to Boyfriend, Skinny, Flared, Tailored Trouser Style Jeans
Your Go-To Denim Guide: Get Your Perfect Pair of Jeans!
We live in our denim — so when it comes to finding a new pair, we're all about getting the fit just right. Agonising over your options in a dressing room somewhere isn't fun for anyone, so if the prospect of finding a new favourite pair has you feeling overwhelmed, tune in. We've broken down basic styles by definition, supplying you with fit suggestions, our top three jeans, and ways to style them. Last but not least, we summoned four denim experts: the designers behind some of our favourite denim labels including Madewell, Gap, Paige, and Raven. It's safe to say we've got all the tools to help you find the very best jeans for your body. Click through for the full denim breakdown.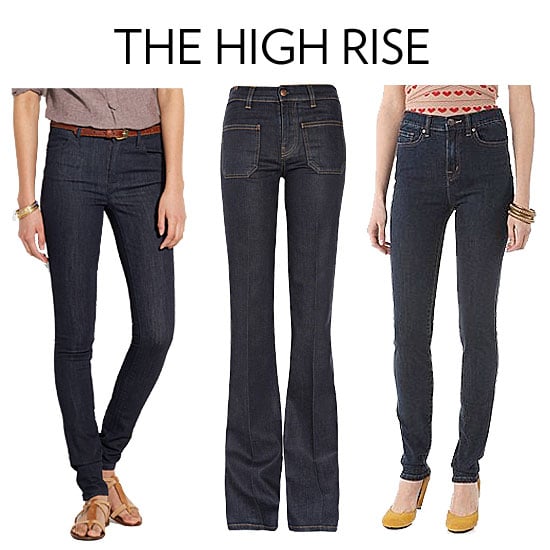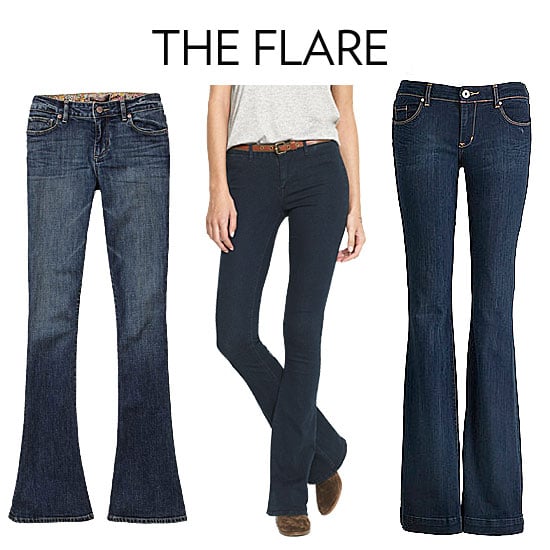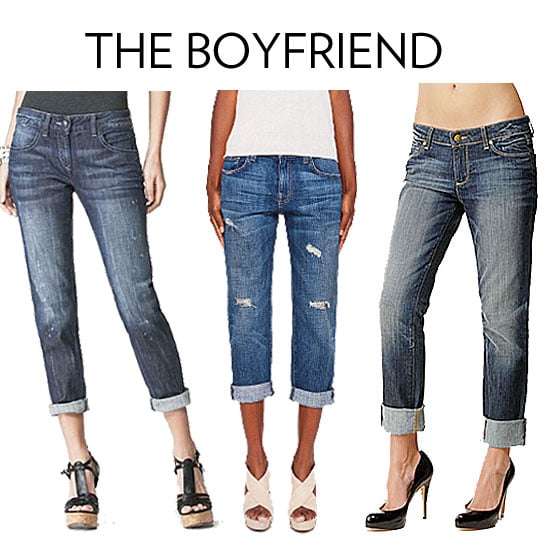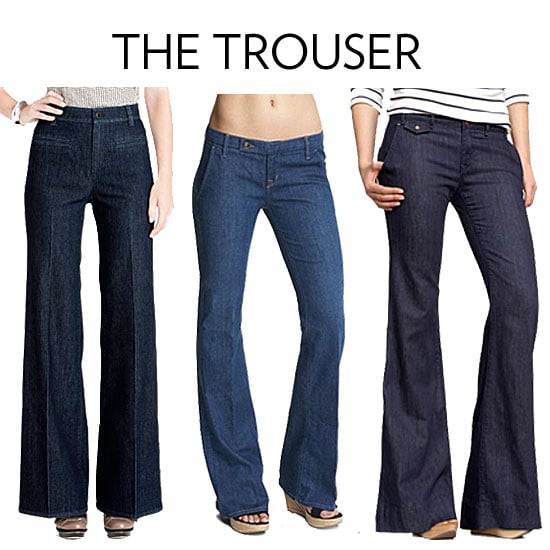 Become a jeans-genius . . .