Best Style Advice From Your Mum
The Best Style Advice We've Learnt From Our Mums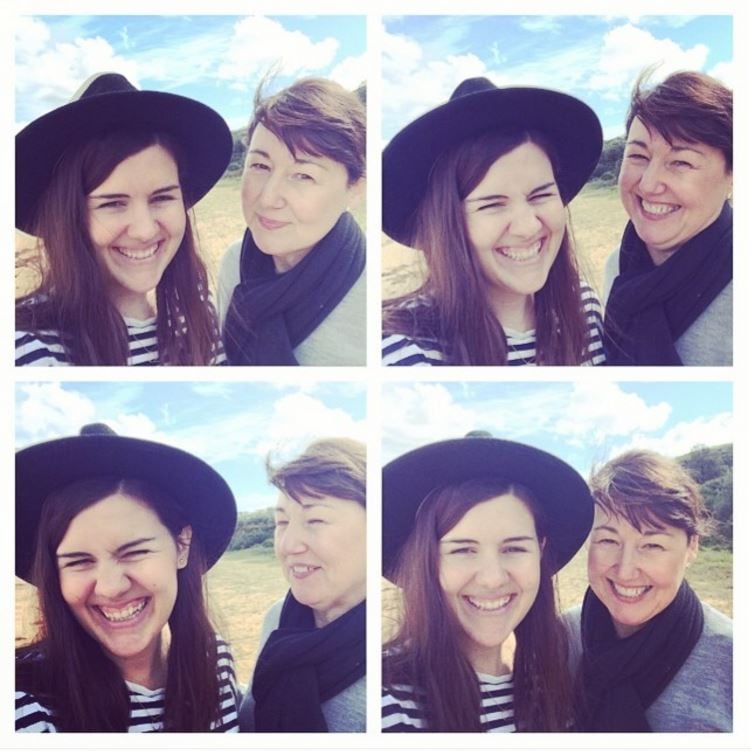 Pictured above: Alex and her mum.
For most of us, it's our mother, grandmother or sister who first influences our sense of style. And regardless of whether we end up with a wardrobe like them or not, they still impact our outfits from the get-go in one way or another
To celebrate Mother's Day, we asked the women around us to share the best advice they've received from the leading ladies in their lives. Read on to see what they had to say!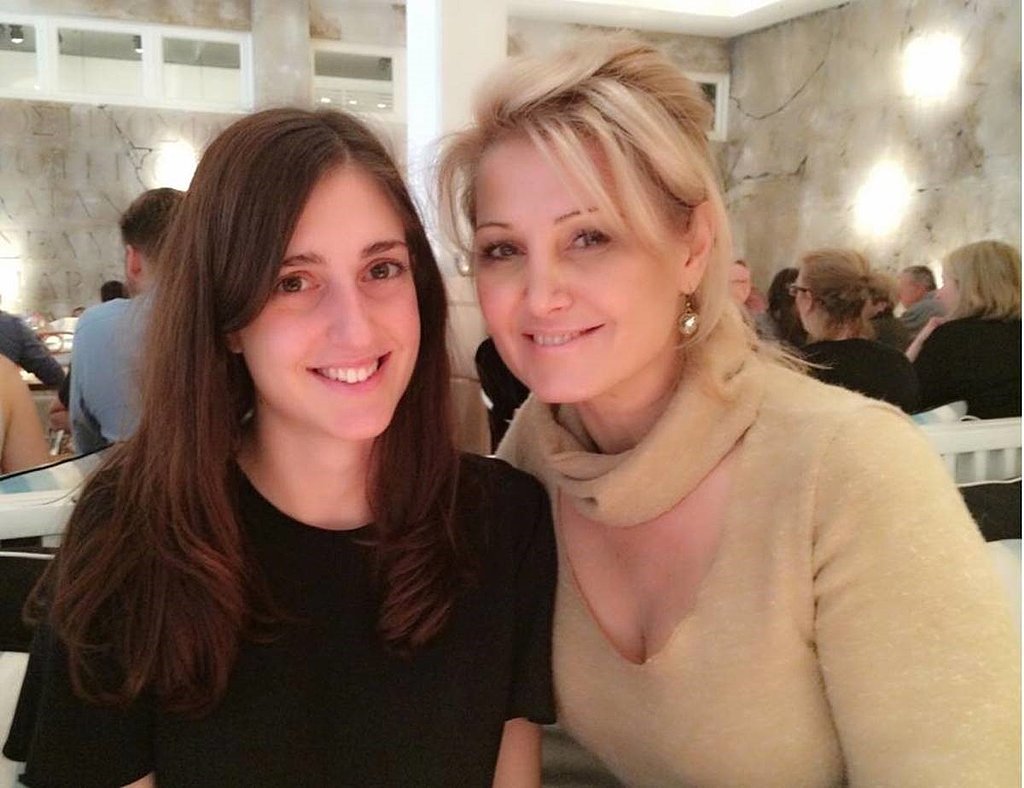 Pictured above: Amanda and her mum.
"Never leave the house looking unkempt — you don't know what the day will bring. And if you're wearing something baggy on the bottom, go for tight on top and vice versa." — Amanda
"My Por Por was a huge fan of beautiful things. She taught me that it's OK to splurge on the pieces that make you feel special, but you need to take care of them. Most of her shoes and handbags are still in mint condition!" — Jade
Pictured above: Kate and her mum.
"Wear it with confidence or don't wear it at all. My mum always stressed the importance of feeling good in the outfit you've chosen — a woman wearing something with confidence always looks one hundred times better than a woman wearing something she doesn't feel comfortable in." — Kate
"This one is actually from my nan, I'm not sure if it's the best advice but I've never forgotten what she said about lighter coloured shoes lengthening your legs — I have short legs, so this was important information!" — Alex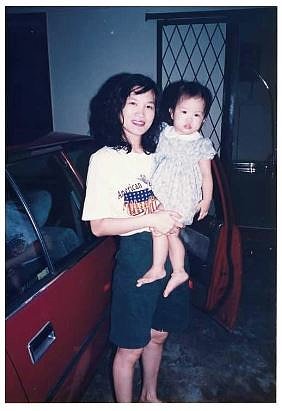 Pictured above: Ashling and her mum.
"Stop buying black. I don't always listen, but when I'm shopping and want to opt for the 'safe' option, I hear that voice in my head!" — Ashling
"My late mother said to wear plenty of mini skirts when you are young, because when you get older it is a no-no." — Rena
"My mum always says to me it's not the brand or the price tag that's important as long as it suits your body shape." Snez
Pictured above: Bianca with her mother, grandmother and family.
"When my grandmother was in her '60s she won a competition called Glamourous Granny — a title she was extremely proud of. Her advice was to always look your best when you leave the house. Your hair should never be tied back. You should always match your handbag with your shoes and head attire (oh dear, and the flower brooch if you were not wearing a hat). The photo above is of my grandmother, mother, sisters and nieces at my grandmother's birthday. On the day of her birthday I called her and she was extremely upset as my aunt had arranged a hairdresser to come to the house to do her hair – she was not happy that the hairdresser wanted to change her hairstyle. She was not aware of the surprise birthday party." — Bianca
Pictured above: Justine's mum and her grandmother.
"My mum rarely treats herself to new clothes (there are always more important things to buy for her latest house project!) but she always manages to look effortlessly stylish and elegant. She showed me how good a great pair of jeans can look and how a gorgeous coloured silk scarf adds style and class to any ensemble — something my grandmother was also very good at." — Justine
"My mum has always told me not to be scared of the size label on your clothes, wear clothes that fit you — clothes sizes are always different between shops anyway. Squeezing into an extra small dress where you might be a bit lumpy just because, 'I'm a size 8 dammit', isn't always the best look." — Anne Marie