Best Swimsuit Style For You
What Does Your 1-Piece Swimsuit Say About Your Style?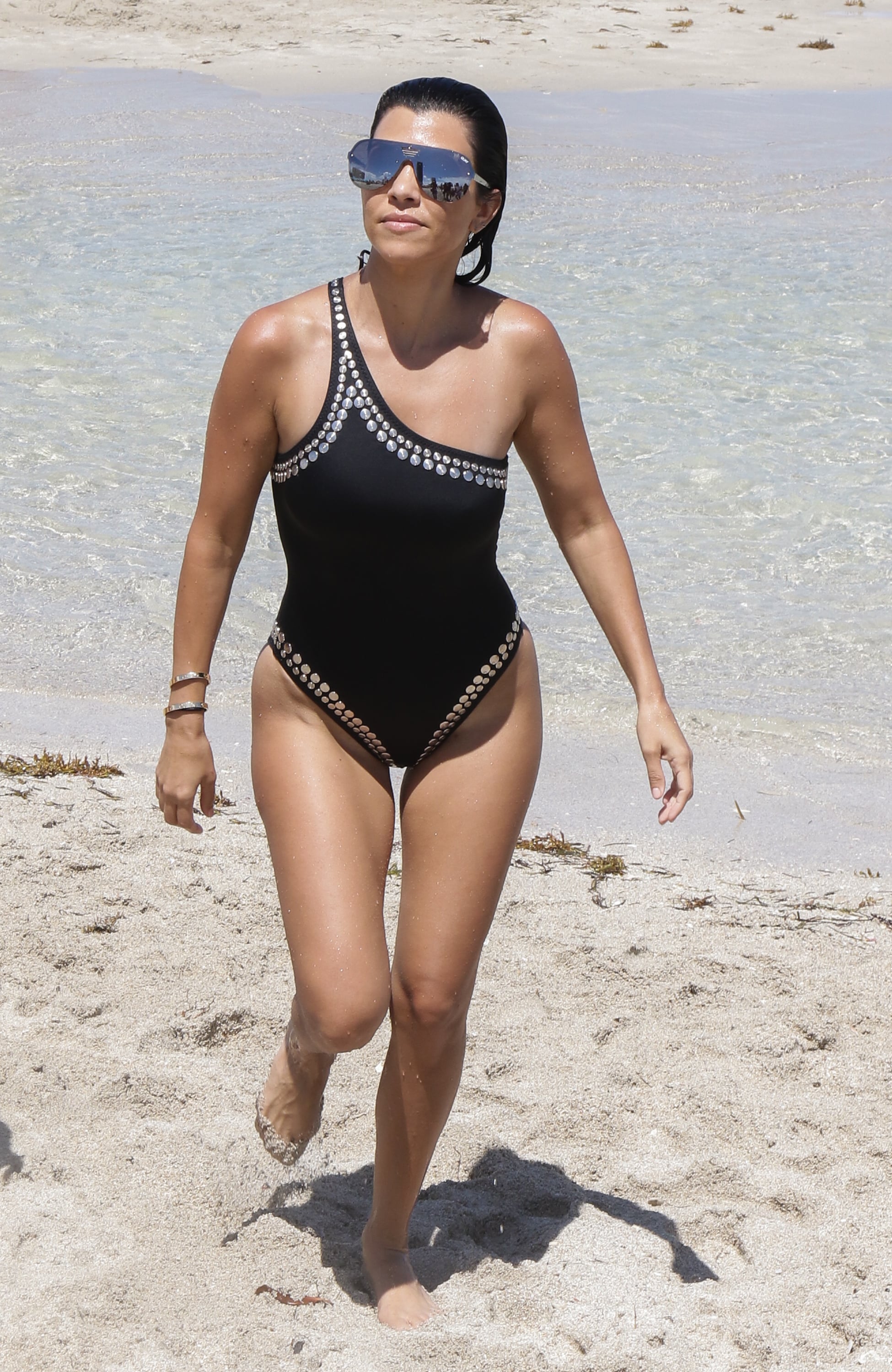 We all have that one swimsuit we turn to when we want to feel our best — and, for many, it's a one-piece. There's something so flattering about this style, which is why it looks good on just about every body type. Similar to other items in your closet, your one-piece can actually say a lot about your personality.
Do you squirm at the thought of trying the Baywatch-inspired "Bay-kini"? Or do you jump at the chance to wear a cutout swimsuit that's guaranteed to give you funky tan lines? Find out what your one-piece says about you by taking the quiz ahead.
Your favourite hobbies include . . .
Hanging with your best girlfriends
Trying the latest fitness class
You can always be found wearing some version of . . .
Your ideal first date would be . . .