Bright Jewellery Trend Summer 2017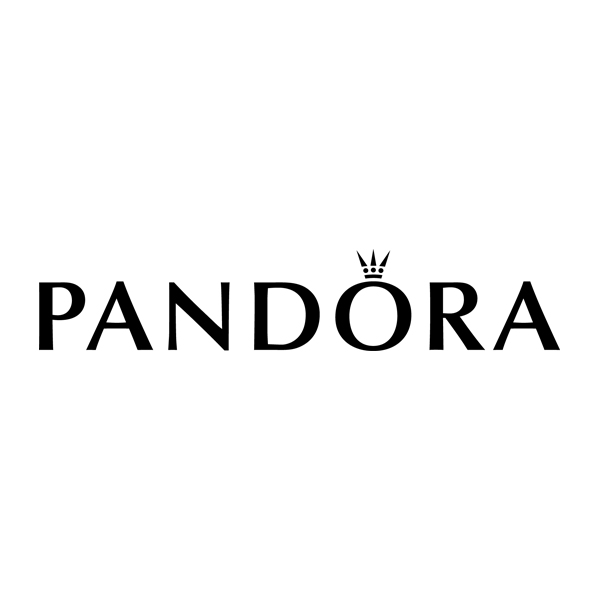 The festive season is nearly here! To bring some sparkle to your summer wardrobe, we're partnering with PANDORA on the launch of their bold new collection.
You heard it here first: colour is back in a big way for summer, and it's a trend we're predicting will extend right through 2018. To be honest, it's got everyone in our office all kinds of excited — nothing feels more festive than bright prints and high-impact colours. Some studies even suggest that wearing bold colour head-to-toe is a mood-booster and can make you feel more powerful, surely that's reason enough to start pushing black to the back of your wardrobe (we never thought we'd say that either!)
So here's a word to the wise: If you're going to commit to a look, commit hard. Curate your selection of accessories and jewellery with the same care you would an outfit — the right ring, bangle or statement earrings might just be the cherry (even more colour inspo!) to top off the perfect summer ensemble. And when it comes to bold jewels, PANDORA's new collection is an absolute treasure trove of statement making pieces.
Vintage stone cuts are made modern with vivid jewel tones — the range of rich blue, green and deep ruby red feels seriously regal. Your wardrobe update this season could be as simple as adding a new, bright-hued set of PANDORA charms to your existing bracelet. If we're talking about Cost Per Wear — and we should always be talking about Cost Per Wear — jewellery is the best way to bring the new season's trends to your look without buying a whole new wardrobe. The high quality and fashion-forward pieces from the new collection will give any outfit a bright, shiny refresh.
Keep scrolling to see which pieces from the new PANDORA collection we'll be adding to our styling rotation this summer.