Buy Olivia Palermo's ASOS Dress Right Now For Under $75!
Buy Olivia Palermo's Dress Right Now For Under $75!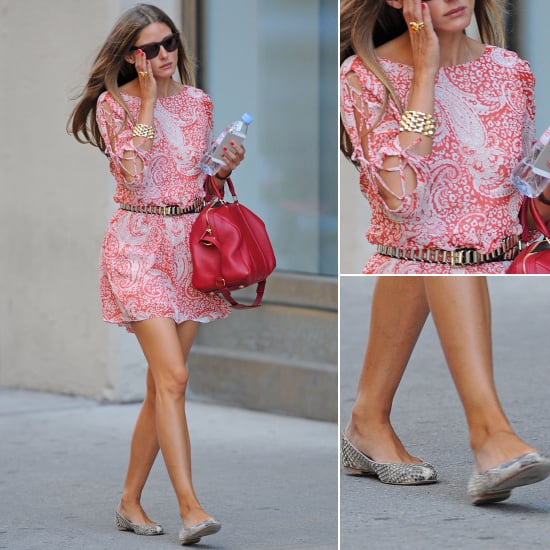 Chief among the countless reasons we adore Olivia Palermo's style are the affordable, mass-market pieces from brands like Zara and Banana Republic she peppers in with her designer pieces. Most recently, we spotted her out in a breezy paisley dress from ASOS that's actually still available on the brand's site (link below!). She kept it ready for an afternoon of sidewalk-strolling with snakeskin flats and a satchel, plus gold jewelry. Love it? Stock up on the exact dress or similar options to get the same look.