COS Melbourne Store
Another International Retailer is Launching in Australia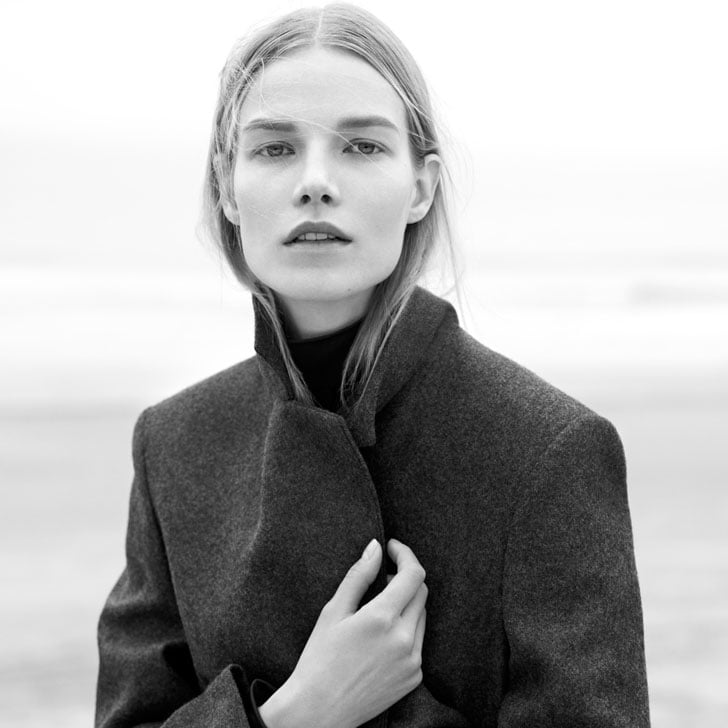 Calling all high-street shoppers, we've got news that will make your day. COS (Collection of Style) has just announced it will launch its very first Australian store in 2014. The brand, which is part of the H&M Group, is known, loved, and wanted for their timeless wardrobe staples. 
The first store will open in Melbourne, at 'The Strand Melbourne' on Elizabeth Street and is the first in the Southern Hemisphere. 
Marie Honda, Overall Brand Responsible for COS, said in a statement: "We are all looking forward to opening COS in Australia. Melbourne is a vibrant, cultural and exciting city which we feel will be the ideal setting for our first store."
The news comes close on the heels of H&M's decision to add a Melbourne store to its international portfolio, with a launch date set for April this year. 
Stay tuned for more details — and cross your fingers with us that COS is coming to the rest of Australia very, very soon. 
Images courtesy of COS.