Celebrity Photographer Bert Stern Dead: The Last Sitting
Famed Marilyn Monroe Photographer Bert Stern Dies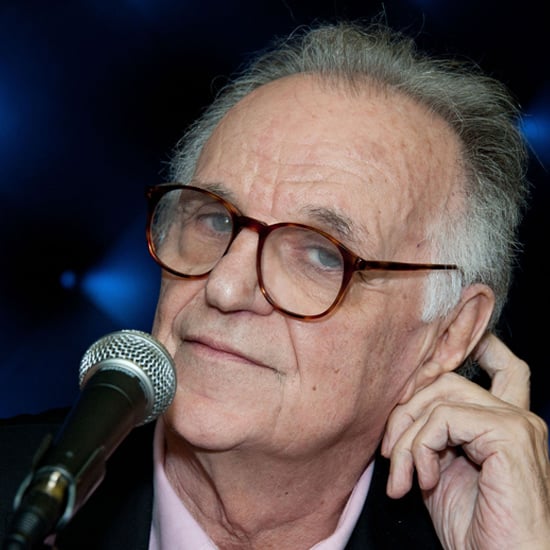 Bert Stern, the New York-born photographer best remembered for his iconic Marilyn Monroe shoot published in The Last Sitting, has passed away at 83.
Among his other famed subjects, Elizabeth Taylor and Audrey Hepburn sat for Bert's lens. However, despite working with Hollywood's top leading ladies, the photographer voiced a preference for shooting models, such as Twiggy.
"Models more than actresses," he once said. "What makes a great model is her need, her desire. And it's exciting to photograph desire." Whoever the subject, Bert has given us beautiful images to remember him by.