Celebrity Street Style Accessories And Shoes
Style Quiz: Which Star Accessoriser Are You?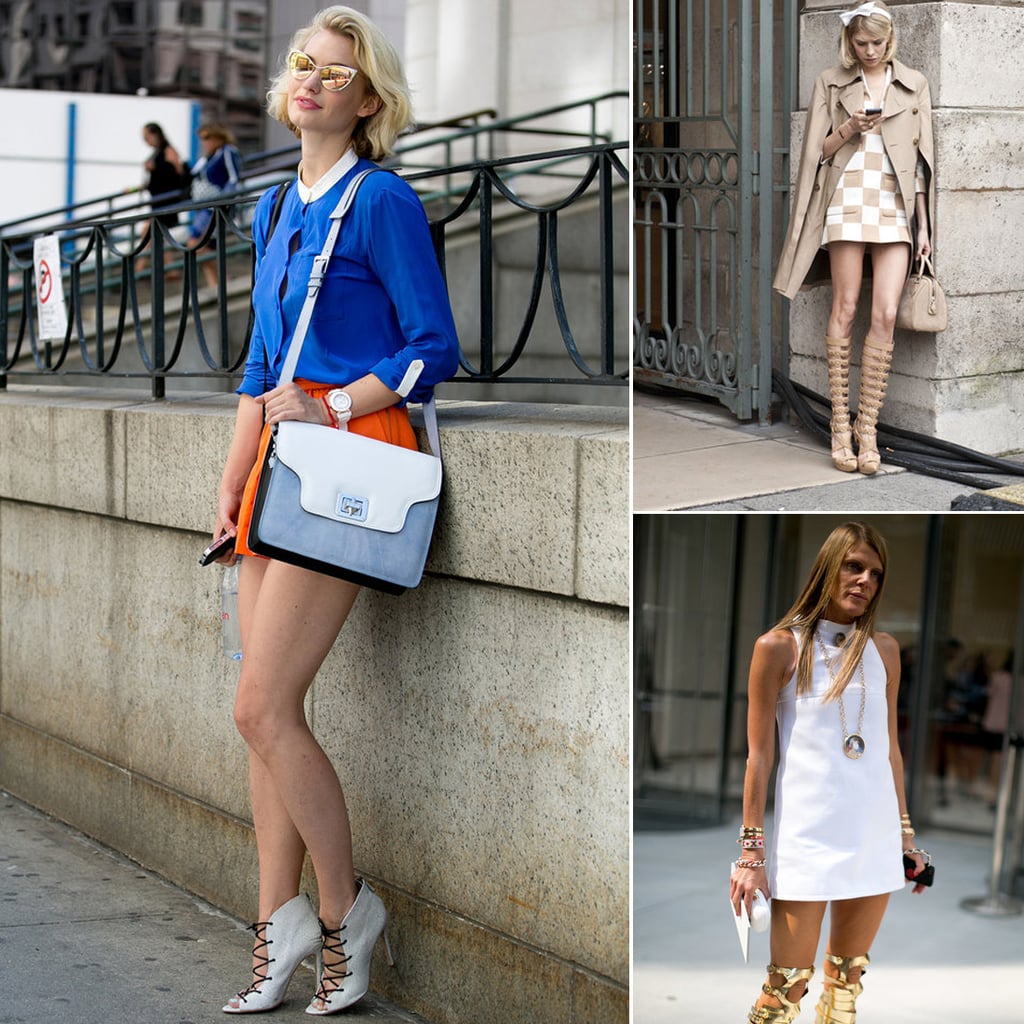 If we've learned anything over the years, it's that no street style pro would be anywhere without her arsenal of accessories. Anna Dello Russo and her unexpected designer additions, Christine Centenera and her high-heeled ankle boots, and Eva Chen with her black basics — any fashion girl worth her salt knows it's the details that determine the outfit. And no matter how well you think you've nailed the art that is accessorising, there's always something to learn from the street style stars.
Keep reading to find out which accessorising pro you are, and up your accessories game for 2014.

The High-Fashion Statement Maker
Muse: Anna Dello Russo
If you're all for making a high fashion statement, in even higher heels, you're Anna Dello Russo. Mickey Mouse ears, metallic gladiators or furry heels feel right at home in your accessories arsenal — as long as they're Céline, naturally.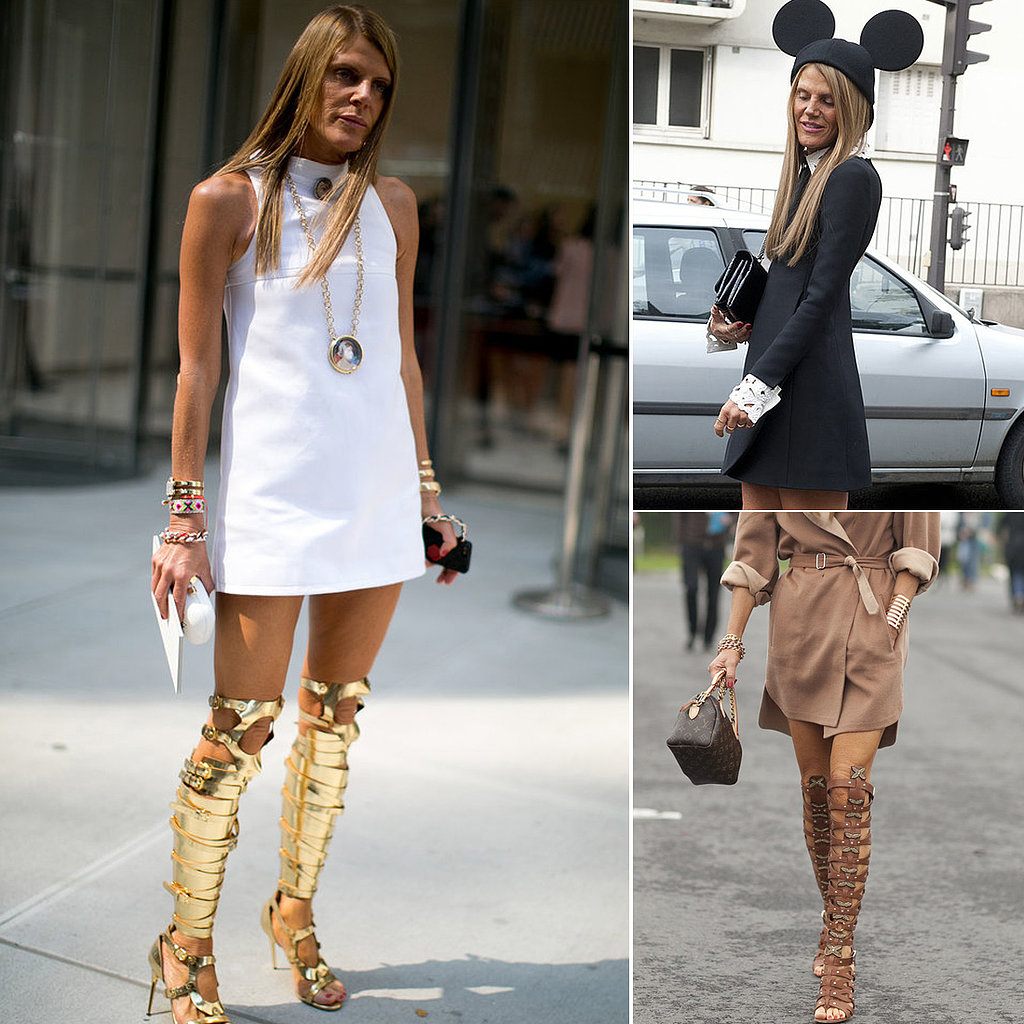 The Cool Classicist
Muse: Eva Chen
Most of your accessories are black, but that doesn't mean they're boring. Valentino studs, timeless pumps and cool-girl clutches are all part of your daytime repetoire.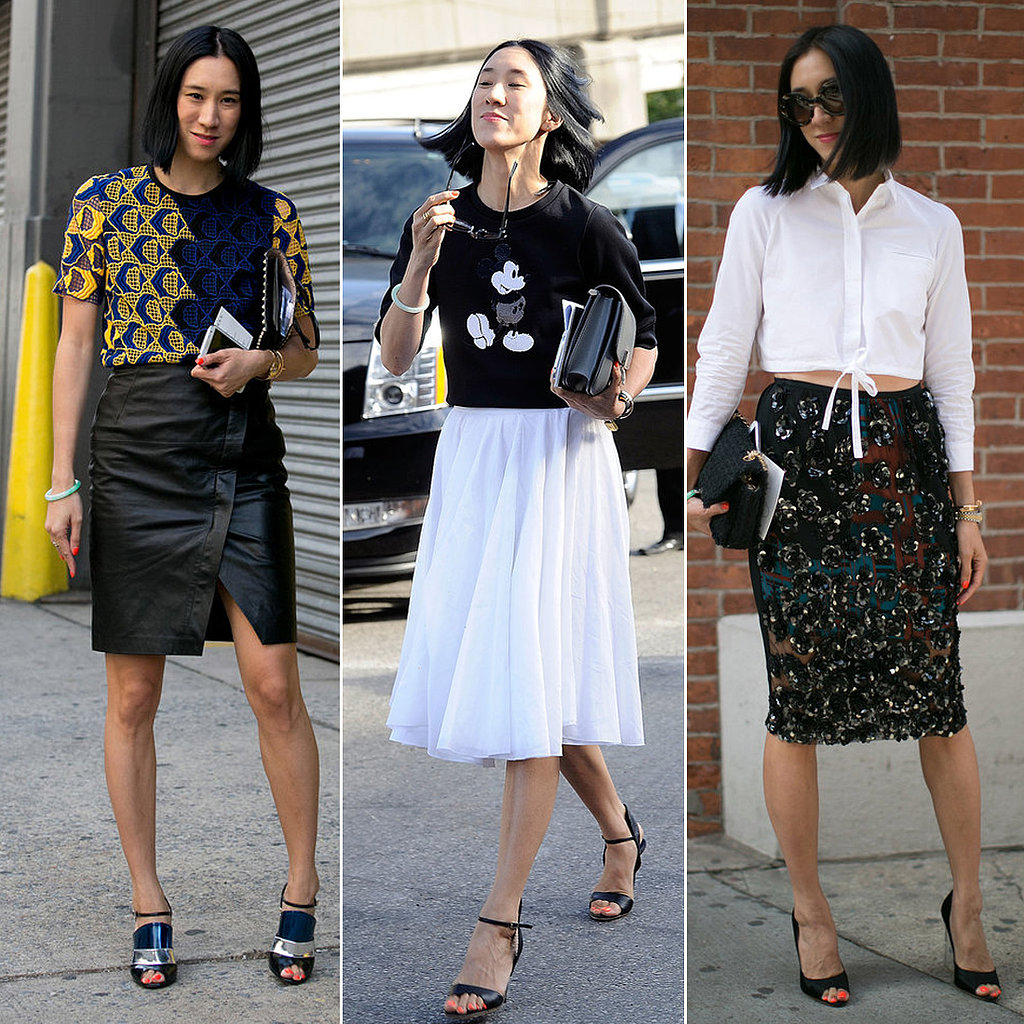 The Style Siren
Muse: Zanita Morgan
Your style oozes sex appeal, whether it's those reflective cat-eye shades, or strappy heels, your style has been known to cause whip-lash when you walk down the street.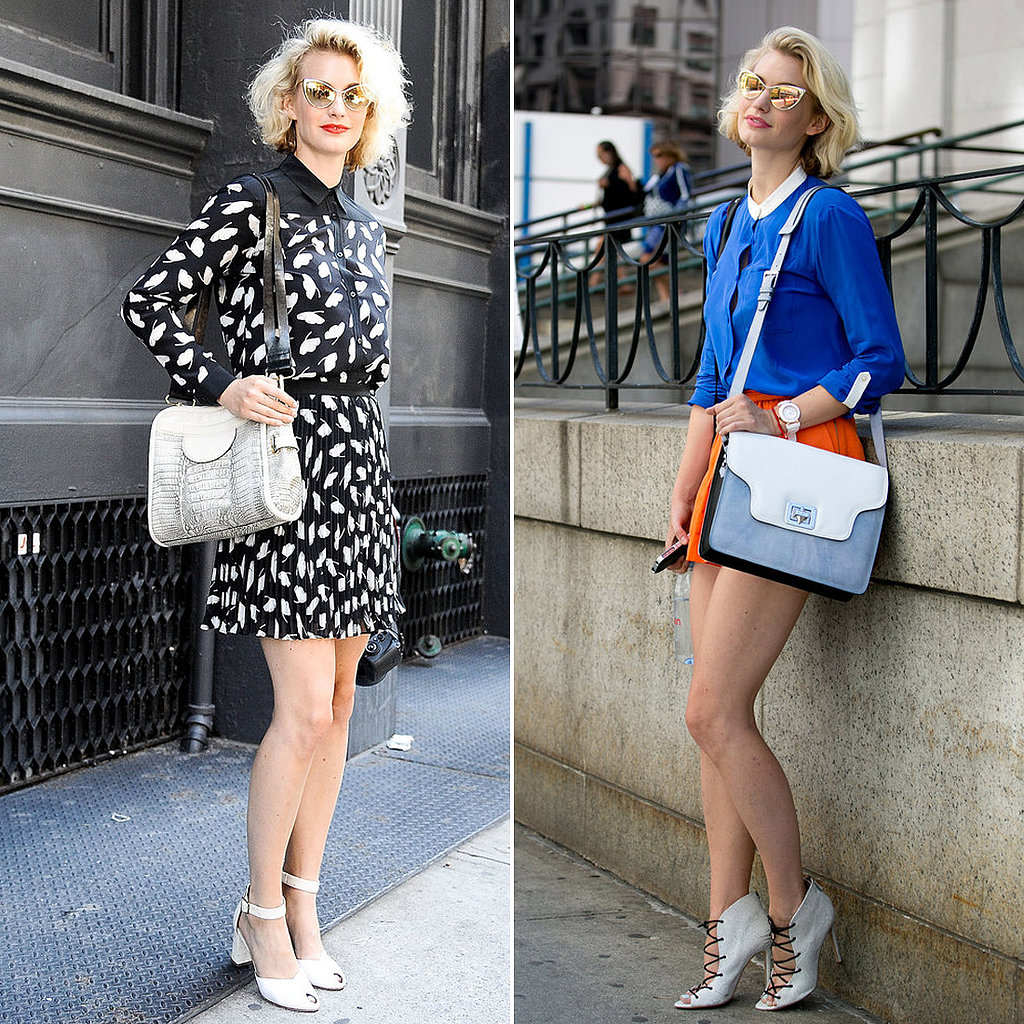 The Quirky Kid
Muse: Susie Bubble
You're quite the inventor, aren't you? As the girl totally comfortable donning sneakers, a bum bag, cap, and clashing every colour under the sun, you're style is nothing if not original.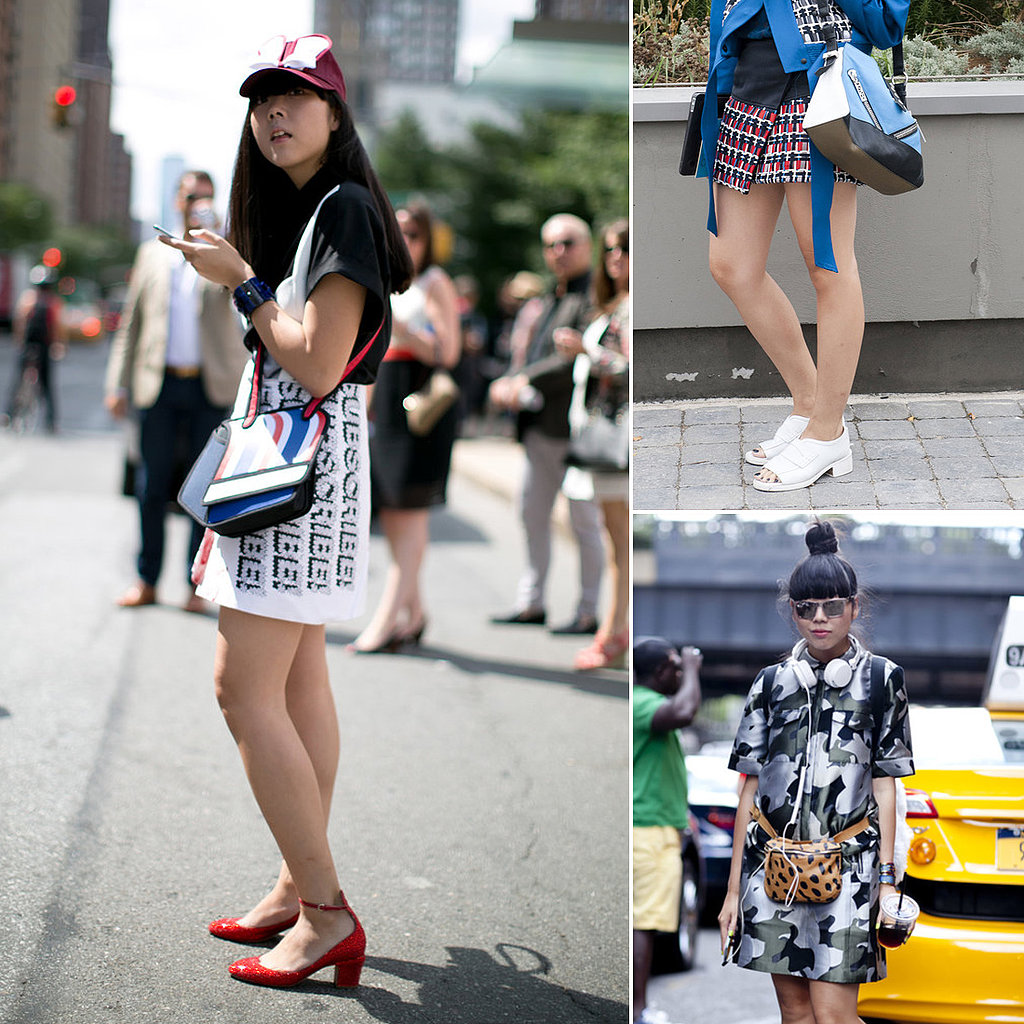 The Chic And Shady Cool Girl
Muse: Christine Centenera
There's a no-fuss, sleek coolness about your look, which you usually achieve by adding sky-high ankle boots or an oversize pair of shades.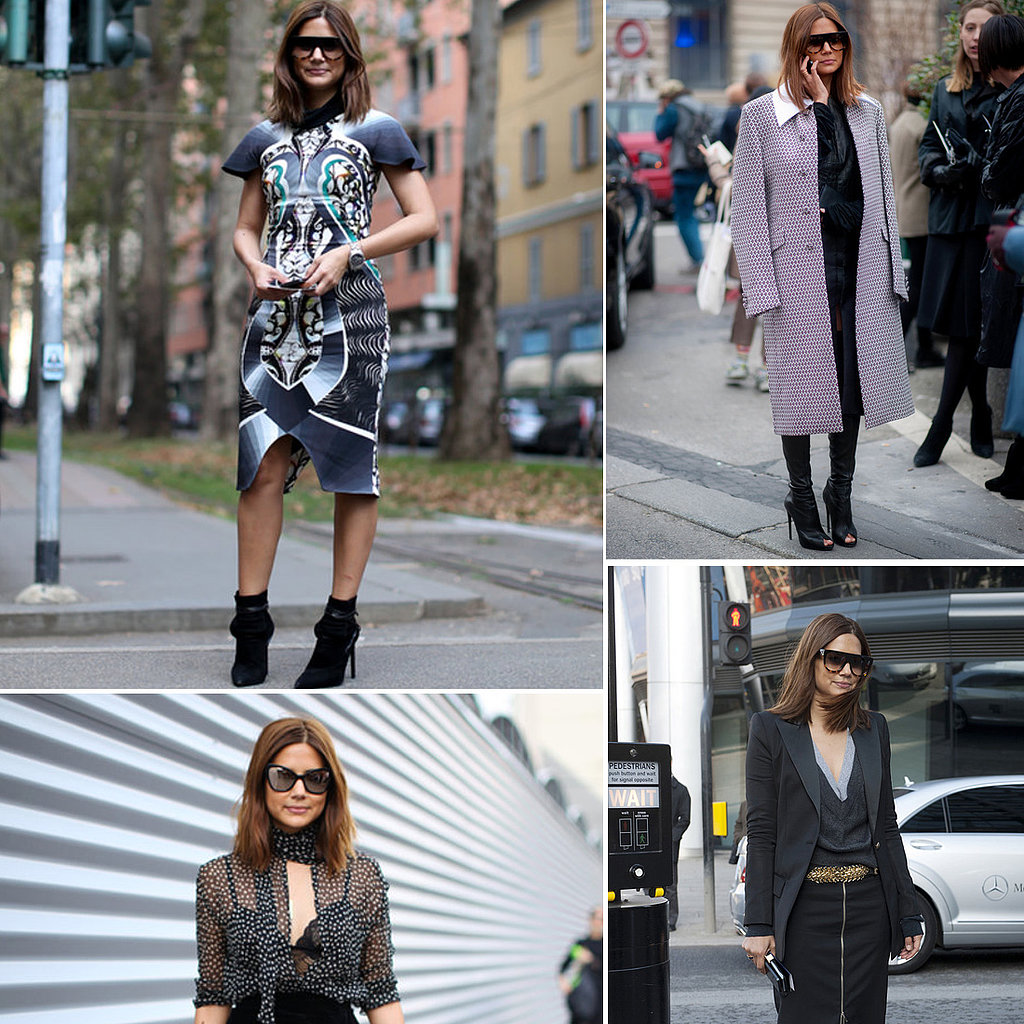 The Perma-Polished Perfectionist
Muse: Elena Perminova
You're a big believer that accessories should complement the clothes, and own pointy pumps in every shade of nude, grey and black under the sun.