Christmas Gift Jewelry by PANDORA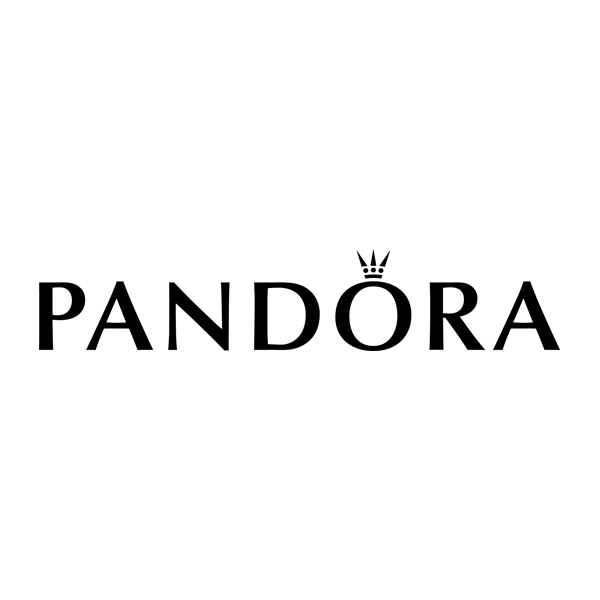 The festive season is nearly here! To help you find the perfect gift, we're partnering with PANDORA to celebrate their Christmas collection.
Don't be alarmed, but there is just one month until Christmas — how is it that this manages sneak up on us every year? This year, most of our office is focused on making the Christmas shopping experience as simple and streamlined as possible. That means getting the planning done early (if you haven't started yet, do it right now!), keeping your 'Good' and 'Bad' lists concise, and thinking strategically about the gifts you'd like to give. Our favourite trick? The one-stop-shop. Honing in on the right brands makes it entirely possible to buy beautiful, thoughtful presents for a good chunk of your list all at once. Case in point: PANDORA have just released their Christmas collection for 2017, and believe us when we say there is a stunning piece here for every woman in your life.

In true PANDORA style, the collection boasts quality, hand-finished jewellery — lots of shiny, sterling silver treasures to choose from and a standout capsule of rose-coloured pieces too. To ensure there is something to hit every wish list, the designs range from contemporary chic to more vintage-inspired and elegant items. We'll be shopping the glittering drop earrings, inspired by shooting stars, for our best friends, and the fun and festive Christmas-themed charms for younger sisters and relatives — the perfect PANDORA charm bracelet addition. For mum, however, only a statement piece will do. Something from the PANDORA Rose range or the sleek Moments Open bangle will be sure to delight come Christmas morning.
Keep scrolling to see some of our favourite pieces from the PANDORA Christmas collection.