Donatella Versace is the new face of Givenchy
Givenchy Break All The Rules With Their New Campaign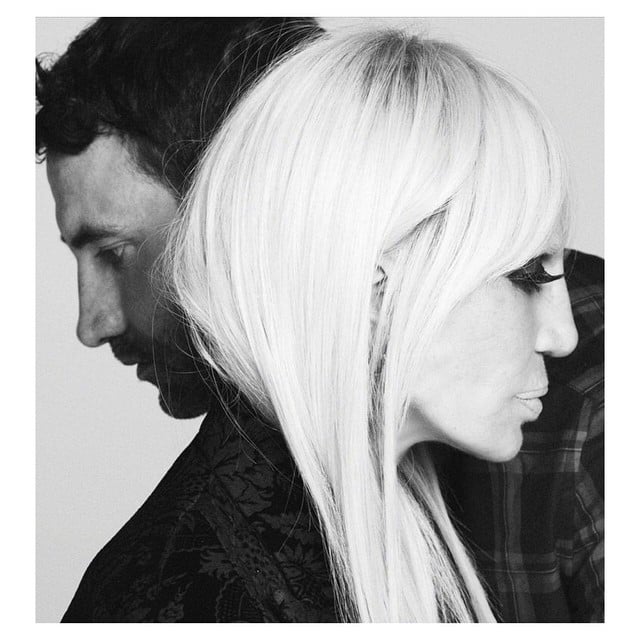 We've all seen models and celebrities feature in brand campaigns, it's not uncommon for designers themselves to step in front of the lens to promote their label. But employing a competing designer of an equally prestigious brand to be the face of your own? Now that's almost unheard of.
None the less, Givenchy's Riccardo Tisci announced via Instagram last night that his close friend Donatella Versace will star in their 2015 fall campaign. The caption reading "So proud and honored to introduce my new ultimate icon: Donatella Versace..."
As unusual as this is, we can hardly wait to see the final product! Watch this space . . .