Doutzen Kroes Pregnant
This Victoria's Secret Model is Pregnant!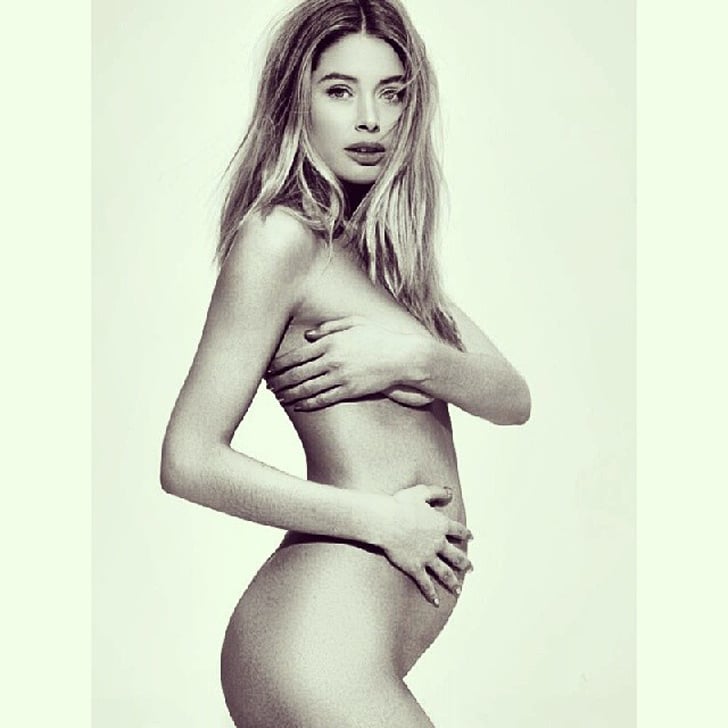 We love pregnancy news at any old time, but when it's one of our favourite Victoria's Secret models, it's even better. Blonde babe Doutzen Kroes announced overnight that's she is going to be a mum for the second time, taking to Instagram to share the news. She posted a nude, belly-baring photo of herself (does this remind anyone else of Demi Moore's iconic 1991 Vanity Fair cover!?) and the caption: "This is not a #throwbackthursday this is now! So happy to share with you that we are expecting."This is baby number two for Doutzen and her husband, fellow model and DJ Sunnery James. Doutzen and her husband tied-the-knot back in 2010, and their first child, a boy named Phyllon Joy Gorré, was born in 2011.