Download Wedding Checklist for Brides
Download the Ultimate Wedding Fashion Checklist!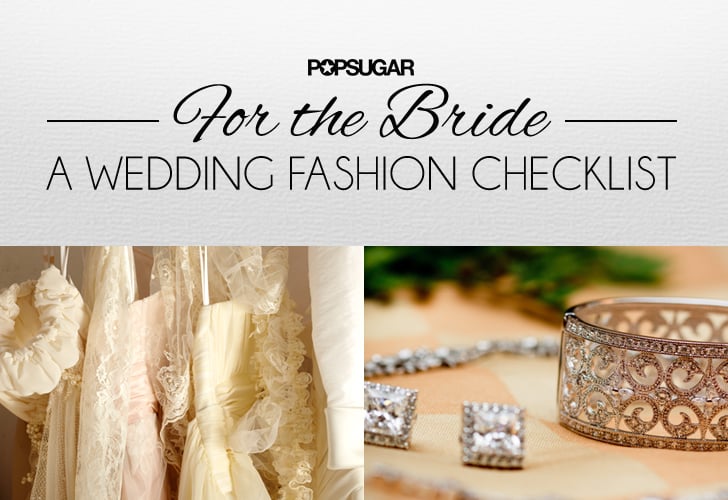 So you're engaged. Now what? Well, we tend to think one of the biggest pressures of wedding planning is finding the perfect dress! To keep you from getting too overwhelmed, we've mapped out every stylish step on the way to your big day. With this printable wedding fashion planning checklist in tow, you'll never miss a beat. From scheduling fittings to picking the right accessories, we thought of everything so you don't have to . . . and that includes making sure your groom and bridal party are dressed to impress, as well. So keep this checklist handy: we'll walk you through it all so you can walk down the aisle looking your very best.