Editor in Chief Alexandra Shulman to Leave British Vogue
Alexandra Shulman Is Leaving British Vogue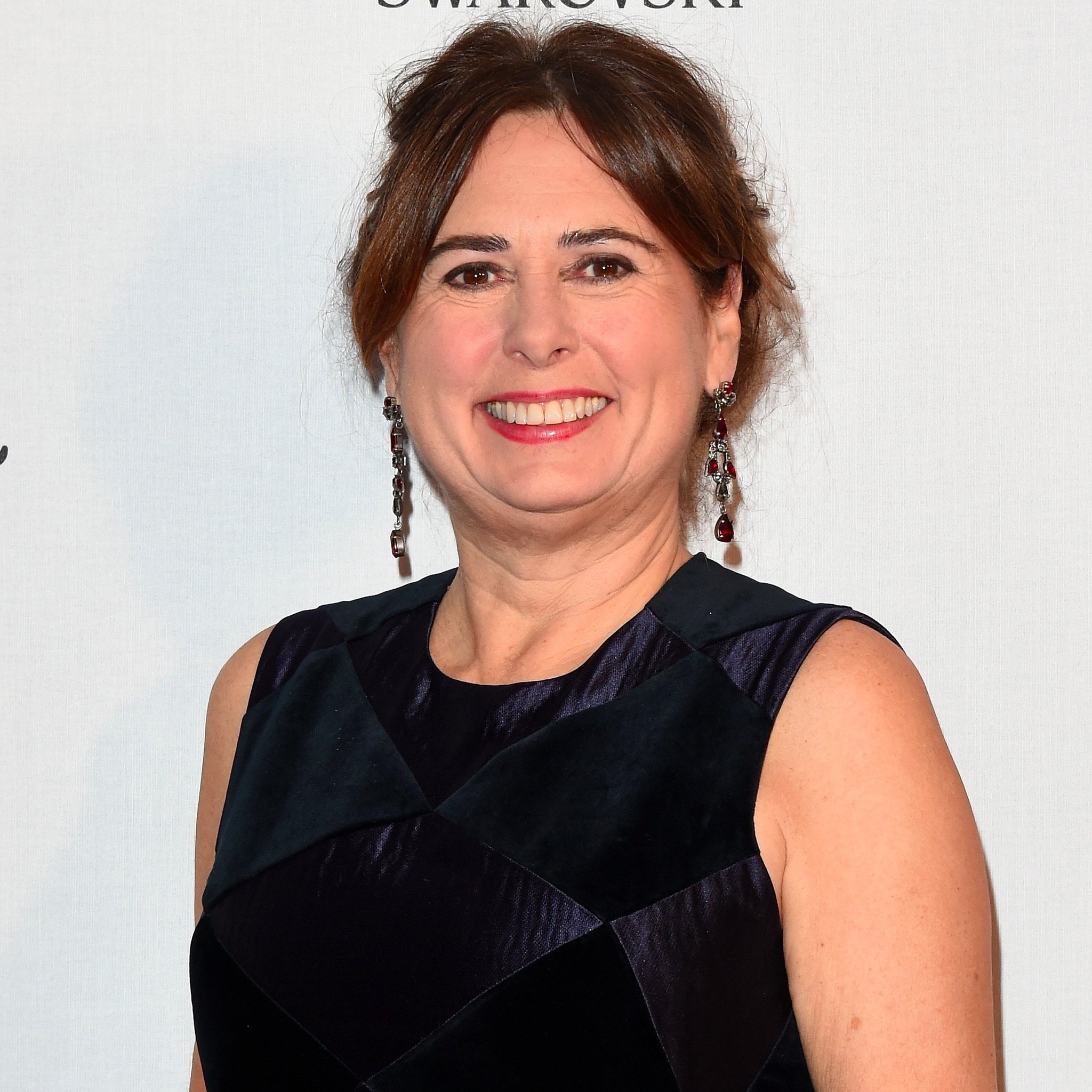 After 25 years at the helm of British Vogue, Alexandra Shulman OBE has announced that she is leaving the magazine. She will step down from her role as editor in chief in June. Shulman is the longest-serving editor in the history of British Vogue, having taken the role in 1992. Before that, she worked for the likes of Tatler, The Sunday Telegraph, and GQ.
During her time at British Vogue, Shulman has overseen many key moments in the magazine's history, from its highest-ever circulation period to the 100th anniversary (and subsequent exhibition and TV documentary). She and her team were responsible for many big publishing coups, including landing Kate Moss as a contributing editor and securing a cover shoot with the Duchess of Cambridge.
In a statement, Shulman said, "It was difficult to decide to leave but 25 years is a very long time and I am tremendously excited that I will now look forward into a different future." Conde Nast's managing director, Nicholas Coleridge, praised her work, saying, "She has been the towering figure of the British fashion press throughout her tenure: a superb journalist and editor, who understands and exemplifies every quality."
No successor has been announced yet.