Combining relaxed coastal vibes with urban sophistication, fashion label Aje has been a beacon of Australian style since 2008. Founded by Edwina Robinson and Adrian Norris, the cult label has made sequins and leather minis a wardrobe staple, and embellishments a must on, well, everything. Now with over 10 standalone boutiques, stockists in David Jones across Australia and an international presence, the best is yet to come. Here, Edwina lets us in on how she works.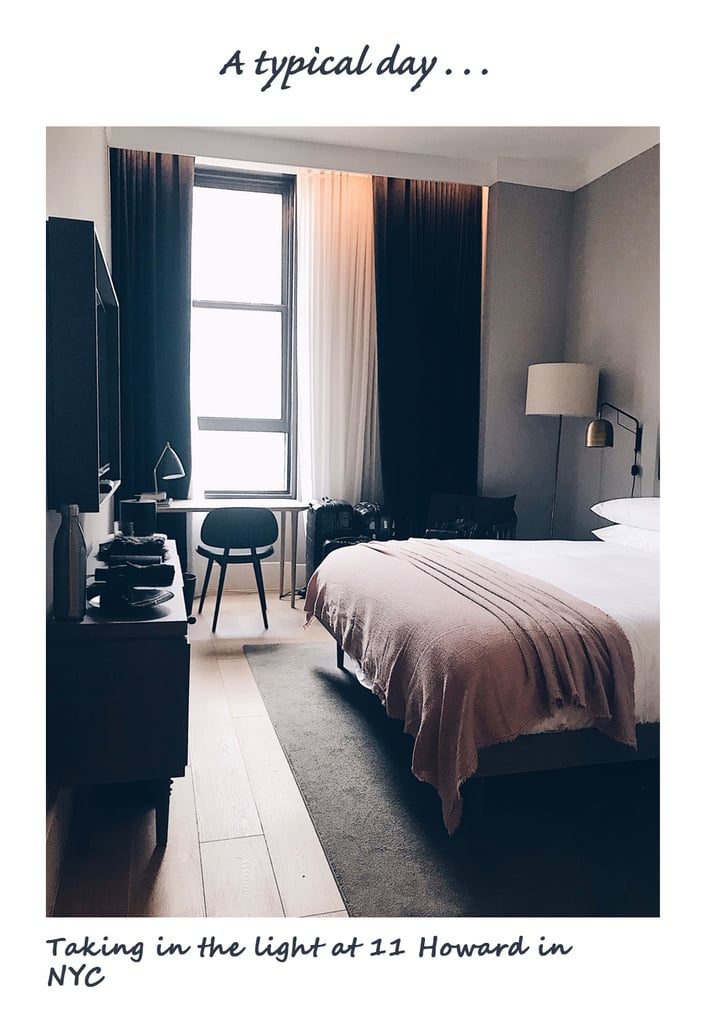 What's one thing you hope to see more of in the fashion industry this year or moving forward?
I'm excited by the influence of social media, in the fashion industry specifically, as a powerful tool for sales, branding and communications. I look forward to seeing future chapters unfold in this space, and how it transforms the fashion world.
What do you find hardest about your job?
I don't think I could pinpoint one part of my job as the hardest part. There are always inevitably bumps in the road with a rapidly growing company, but we like to see every hardship we encounter on our journey as something that is strengthening our brand story.
What is your favourite and least favourite thing about the fashion industry?
The fashion industry is undoubtedly competitive and difficult, but also overwhelmingly rewarding as long as you are willing to put your heart and soul into it.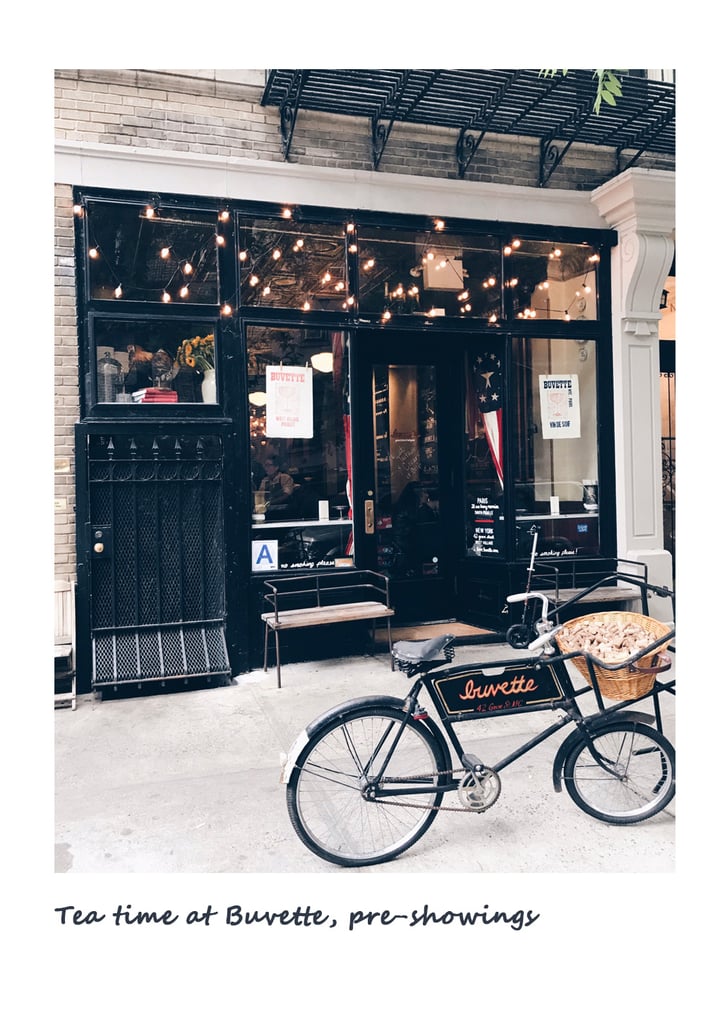 What do you enjoy the most about what you do?
I get to do what I love with my best friend — my soulmate, in the non-romantic sense! Adrian and I have such a wonderful creative equilibrium, and I feel incredibly proud of the creative family we have created.
What do you attribute to your success?
It is crucial to have a strong sense of brand identity. From the beginning, we knew who the quintessential Aje girl was, and that our landscape and our passion for artisan techniques would forever remain at the centre of our design philosophy.
What's your #1 tip for staying motivated when you just CBF?
When you are fulfilled and inspired by what you do, it is rare to feel lacklustre about your work. If you ever feel exhausted or overwhelmed, I think it's important to take time out and refocus on your vision, and the journey that has brought you to where you are today.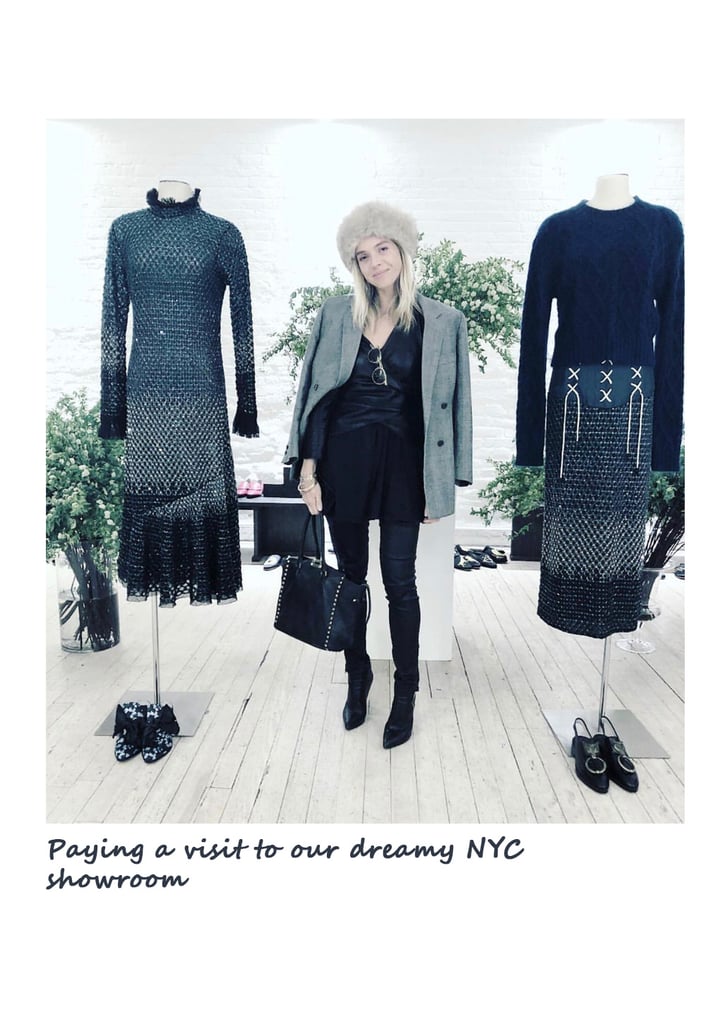 What's the best advice you've ever been given?
Create a vision, and stay true to it.
What's been the biggest hurdle you've faced in your career so far and how did you overcome it?

There have been many hurdles in my career. I'm not a "trained" designer and hence, there has been a lot of trial and error starting a fashion label. However, I think this kind of learning is invaluable, and my unrelenting passion for clothing and quality fabrications has served me very well. Utilise your strengths, be willing to learn, and know that making mistakes is an important part of the journey.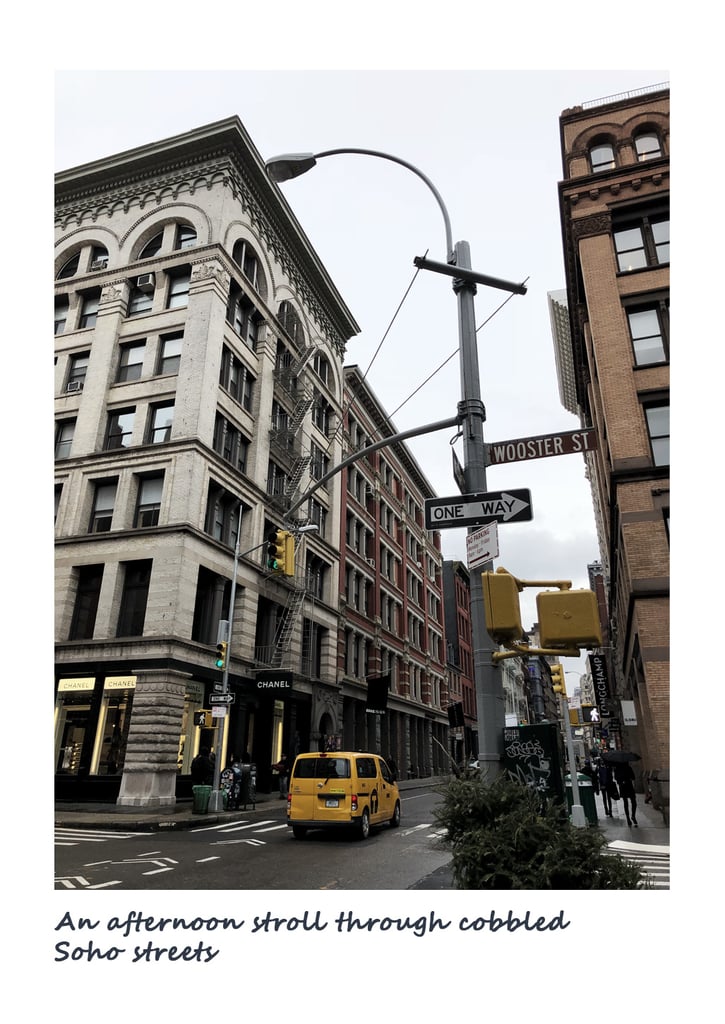 What does work-life balance mean to you and how do you manage it?
We are so lucky to have created a beautiful Aje family who work beside us every single day. When you work with people who lift you up and constantly inspire you, you don't feel drained by the long hours spent at work. In saying this, Adrian and I make sure to take time away from work, to be re-inspired creatively, and spend time with our loved ones.
What's your favourite workout?
I've never loved intense workouts, I enjoy yoga or a walk at times — I find them very calming. Adrian, on the other hand, can work out twice a day!
What's your true passion?
Adrian and I share a mutual passion for artisanal techniques and the natural landscape. We transpose these passions into each of our collections.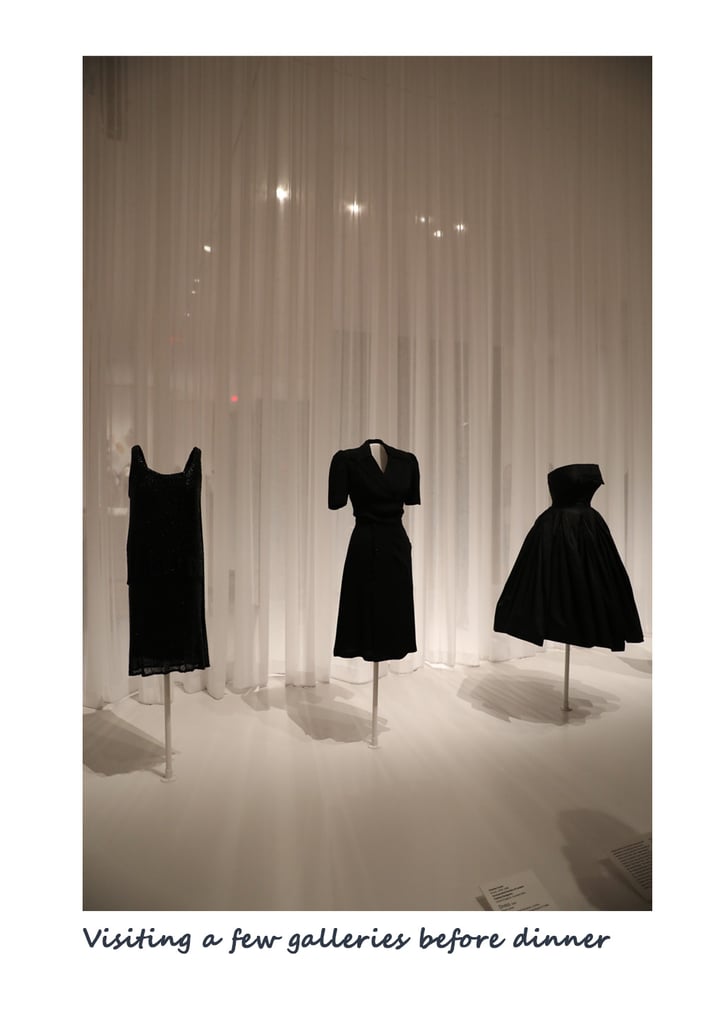 What's the first thing you do in the morning, and last thing you do before bed?
I try to start my morning with 20 minutes of meditation and a herbal tea, it helps me feel grounded and calm before the inevitable storm that is each day in the fashion industry. Before bed, I always take time out to spend with my husband, away from social media and emails. It's an important time for us to connect and share the highlights of our day.
How do you handle criticism?
I think if you stay true to your vision and what is truly important to you, you cannot be affected by external critique.
How do you manage stress?
Stress is an inevitable part of life, especially when you are running a business. I think taking time for yourself to feel grounded and in touch with what you really need to accomplish is the best way not to get swept up in the whirlwind of life.
What is one style or look you think will never get old?
A well-tailored blazer is a piece you can take from day to night, from the office to an event. It's classic, sophisticated and edgy, and will never go out of style.