Elle Macpherson Dishes On Personal Style and Uma Thurman
Elle Macpherson Talks Style, Career and Photography With The Telegraph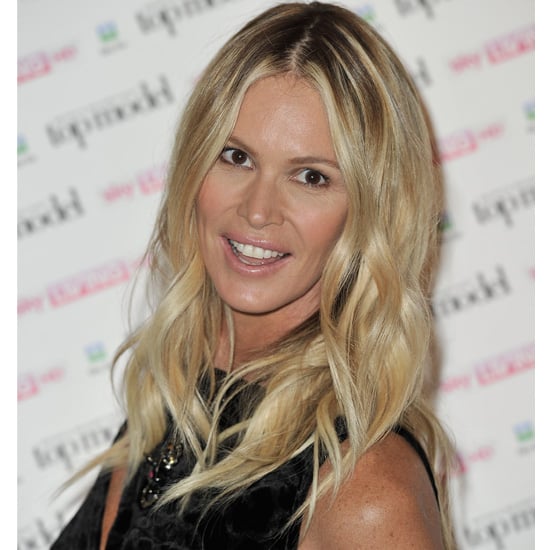 Model, mum, mogul. Is there anything Elle Macpherson can't do? The Australian fashion icon recently sat down with the Telegraph UK to talk personal style, modelling and how Uma Thurman has influenced fashion. Here are some highlights:
On London style: "The English accept uniqueness and eccentricity and people are allowed to express themselves through their clothes in weird and wacky ways… If I go to Paris or New York and dress how I do in London, I feel as if I stand out."
On plus-sized models: "I am not weightist. A beautiful girl is a beautiful girl and it comes in all shapes and sizes and that is my perspective."
On celebrities influencing style, including

Uma Thurman

: "You have actresses being models, and models being actresses, which is a new thing.

Rihann

a is now a fashion icon. And fashion and film are so intertwined now — I mean, look at how

Uma Thurman

's character in Pulp Fiction influenced style…"
On whether her kids are into fashion: "I will say to him [Flynn], "Do you really want to wear your jeans below your butt-hole?" And I will tell him, "I really love that blazer with those jeans," and he will say, "Mum, it's not about a blazer, it's about a sweatshirt."
On whether her love of photography may spark a new career: "I take a lot of photographs, yeah, but there are only so many things I can do…"
Read more from Elle here.