Fab Quiz! How Well Do You Know Oscars Red Carpet Fashion Style?
How Well Do You Know These Oscar Style Icons?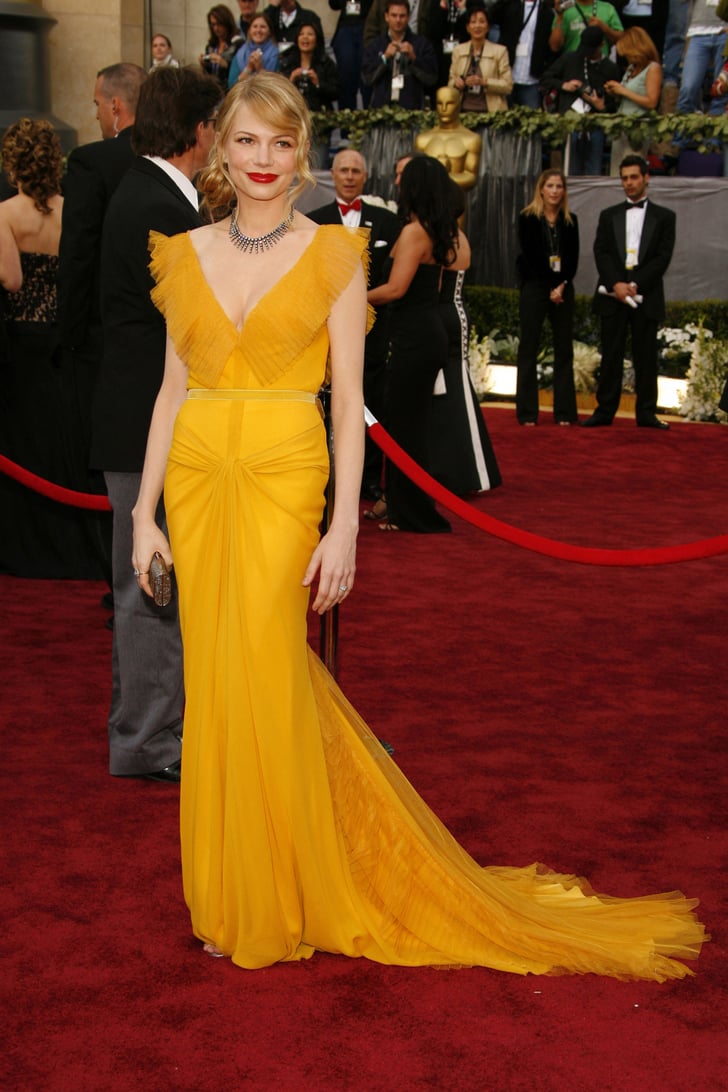 The watch for red-carpet glamour is at an all-time high as we near the Oscars, but before we can ready ourselves for the onslaught of dazzling gowns at this year's awards, we're testing your knowledge of looks from the past. Some made the best-dressed list, others left us scratching our heads — either way, these looks solidified their status in Oscar's fashion history. Think you know the designers behind the looks and the A-listers who made them famous? Let's find out — quiz time!