Follow FabSugar Australia Via Facebook, Twitter and Instagram!
Get Your POPSUGAR Fashion Fix Through Facebook, Twitter & Instagram!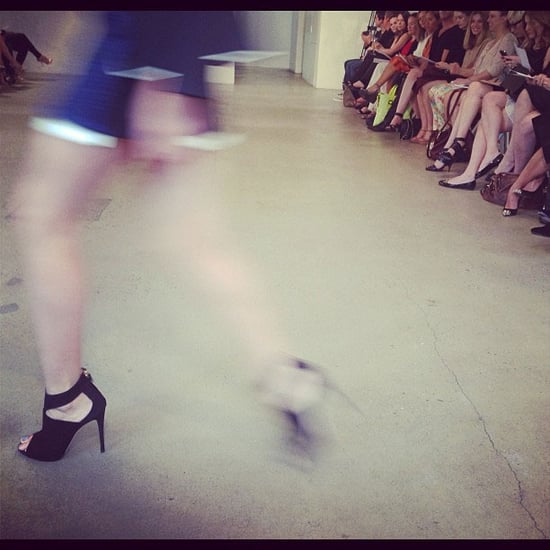 If reading our daily posts is simply not enough Sugar in your day, why not follow us through social media? For a dose of office antics (which may or may not include food and online purchase-reveals), behind-the-scenes pics from the red carpet to the runway, live-commentary during events and LOADS more, follow us via Facebook, Twitter and Instagram! Here's how:
"Like" us on Facebook! You can find quick links to stories and fun snaps from the team, and feel free to ask us questions on our wall!
Follow us on Twitter for breaking news, instant pics and play-by-play commentary during major events!
Stalk our pics on Instagram (@popsugaraufashion). We'll be using this to bring you snaps from the office and beyond. Don't have an iPhone? Don't worry, you can follow us via Instagram.com on your regular computer, too!