Gisele Bündchen's Coffee-Table Book of Photos Costs $700
Gisele Bündchen's New Fashion Book Costs How Much?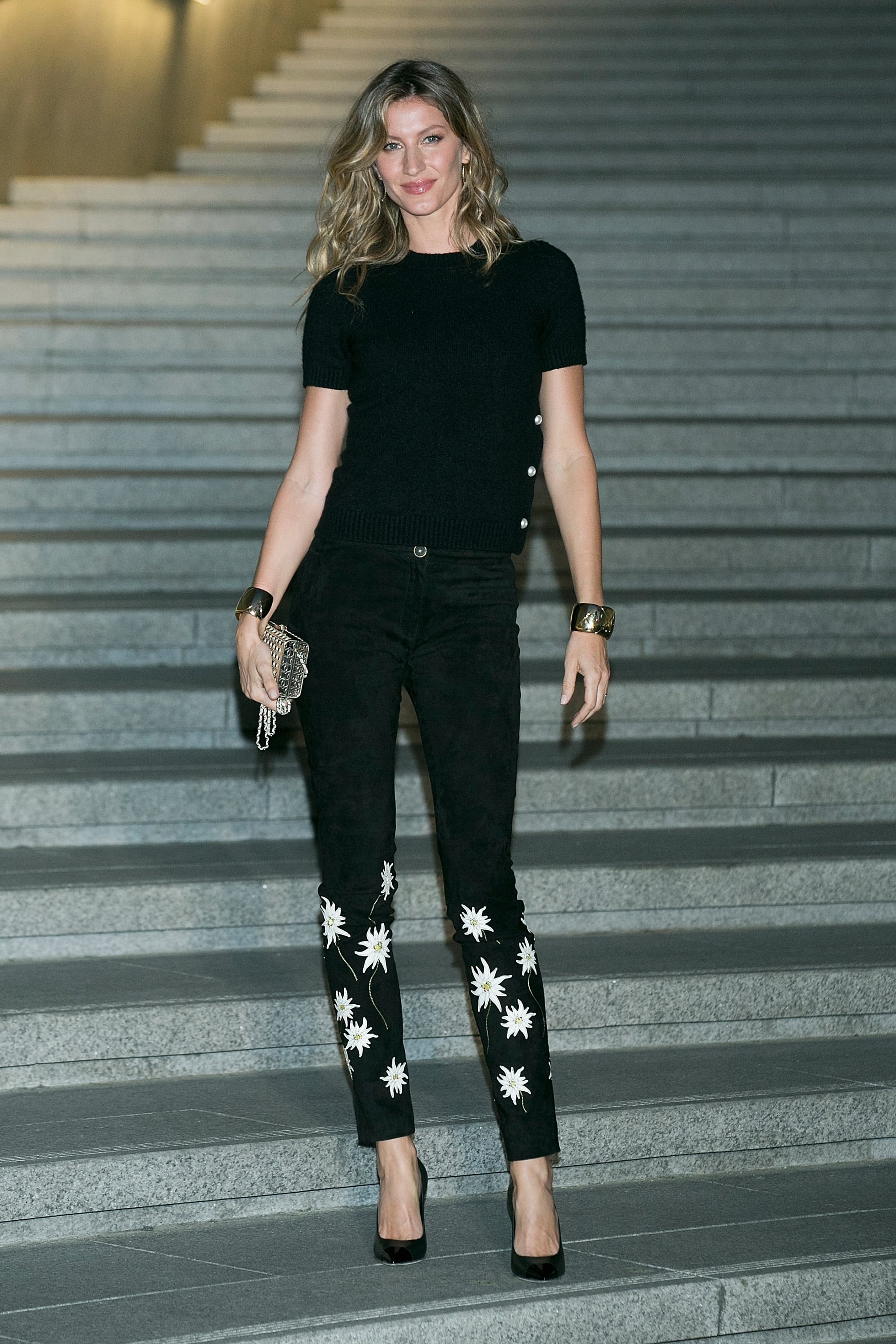 If you're in the market for a new hardcover coffee-table book, love supermodel Gisele Bündchen, and don't mind a high price point, look no further! A new deluxe book of Gisele photos is almost here. Celebrating the model's 20-year career milestone, German publisher Taschen is releasing a super-limited-edition collection of 300 glossy Gisele photos (including nude ones) personally curated and designed by Gisele with the publishing house's creative director Giovanni Bianco and taken by photographers Irving Penn, David LaChapelle, Juergen Teller, and more. The book will cost you a whopping $700 — no typo there! All 1,000 copies will be signed by the Brazilian beauty, so if you're a true fan, you might want to start calling bookstores now. Alas, if $700 is out of your price range, check out all the times Gisele and her gorgeous Instagram gave us wanderlust for free.