Happy New Year from FabSugar Australia!
Happy New Year! Here's to a FAB 2013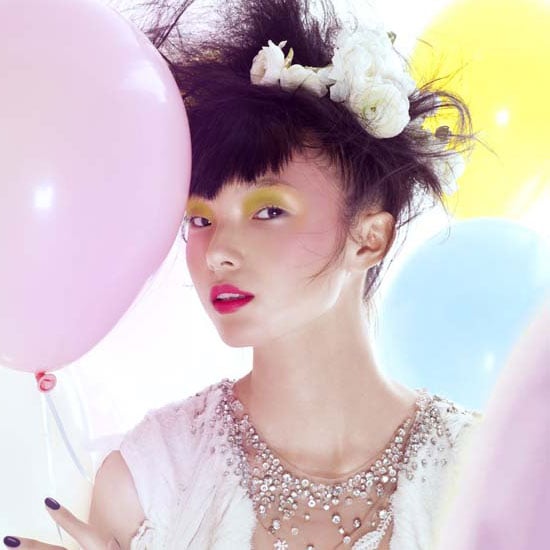 Happy New Year! We're hoping that last night was suitably celebrated and that today won't be too clouded by last night's festivities. Thank you all for your un-ending support — 2012 has been a fantastic year for FabSugar and we're looking forward to making this year even better! Yes. That's totally possible. Now, where's my bacon and egg roll?
Image courtesy of Amber Gray and Marie Claire China.