Has Freja Beha Erichsen Quit Runway Modelling
Freja Beha Erichsen Walks Off the Runway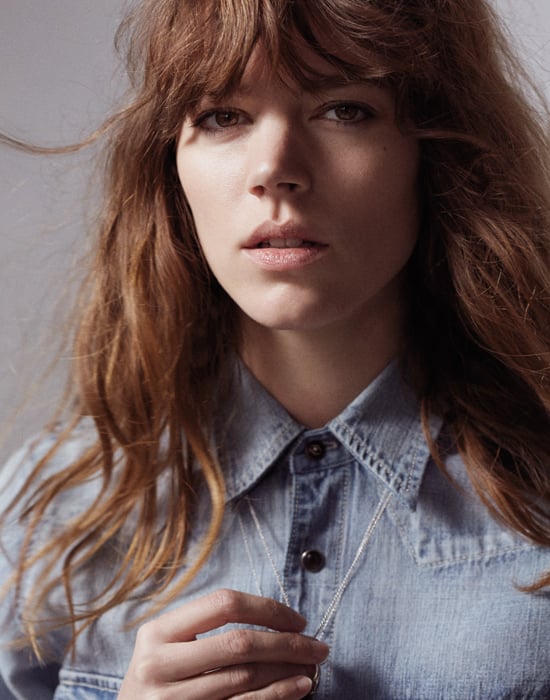 If seeing Freja Beha Erichsen work her magic on the catwalk is one of your Fashion Week highlights, then you may be disappointed. While not on official retirement, she recently told Style.com, "At the moment, I am not planning to do any shows this Fall. I wouldn't say I would never do a show again, though."
That's not to say she's removed herself entirely from fashion. The move is an effort to focus her attention on another passion: design. Her first project is a capsule collection with Mother cofounders Lela Becker and Tim Kaeding, which launches in September and ranges in price from $145 to $300. The designs, which include chambray shirts and skinny jeans, were a natural fit for the casual dresser: "I felt like doing something I wear all the time was much more in my power, because, clearly, I am not a designer. . . . We got the first pair really right, and I've been wearing them ever since."
With 10 percent of the proceeds benefitting Doctors Without Borders when the collection hits Nordstrom, we're willing to sacrifice the sight of Freja on the runway for such a great cause! Read on to see another model-off-duty look from the line.