How Become Fashion Photographer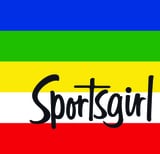 What makes an It girl? Sure, she's got style, but she also boasts a unique point of view and an empowered, individual spirit that shines through everything she does. These women just have something else about them — you get it, we get, and Sportsgirl gets it, too. So we're giving our favourite Australian It girls a pen and a platform to share what it means to live life their way.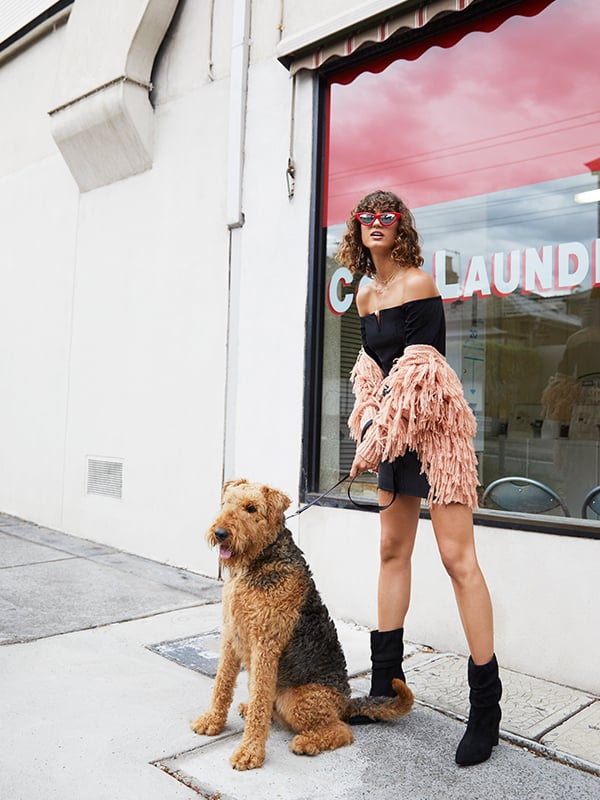 Sportsgirl campaign by Street Smith. Roberta wears Shaggy Cardi ($109.95).
On How to Take a Great Photo
Street style is not always as spontaneous as you might think. When I'm setting up a shot, I always start with the background, something interesting, and then I look for light — watching the direction and shadows on the people walking through the shot I'm hoping to compose. Lastly, it's all about colours and line. I often say I have more of a documentary style of shooting, it's the people that make my images compelling, rather than a particular skill of my own.
Look for light — watch the direction and shadows on the people walking through the shot.
In fact, so much of the job comes down to people skills. I care a lot about the people I photograph. I try to be kind when I photograph someone, looking for the best angles and ways of capturing their outfit. I also love that I'm a woman who wears a lot of the same types of on-trend clothes I photograph people in. . . it's unique because I'm not just an observer, I'm committed to the idea that I am documenting. Having said that, I hate being photographed myself!
On the Best and Worst Parts of Being a Photographer
I'm so lucky that I get to spend my time outdoors, meeting lots of new people. . . that adrenaline rush of finding an amazing subject after I've been looking for a while! I often liken this rush to vintage shopping — when you find that perfect piece, or you've been searching for a particular outfit forever, and all of a sudden it's right there in front of you. It's a very satisfying feeling!
Surprisingly, being exposed to so much great style has made maintaining my own personal style quite difficult. For a few years I was so inspired by other people's style that I really lost my own sense of self, I was giving in too much to all the trends I saw other people wearing. Now I try to keep it simple, practical and fun. I still feel very inspired by how other people dress, but I know my body very well and make a point of choosing clothes that fit my body and work into my lifestyle.
On Technology As a Blessing and Curse
Technology has changed everything. Look at the power of social media and how much it's helped expose creative businesses, especially photographers.
Have confidence in who you are trying to be and what you are trying to tell the world.
But we also live in a world where as a millennial woman you need a lot of confidence to be different. In some ways we are lucky to have social media because we can be inspired by many different people, styles and global trends, but on the other hand we're so over-exposed to ideas in fashion and photography that it can create a lot of self-doubt and pressure.
I think past generations of women had their own battles, but ours is to not let the 'likes' define you. Have confidence in who you are trying to be and what you are trying to tell the world, without needing validation – it's hard and I think we all struggle with this. I definitely have. But I try to focus on working hard, creating images with a unique point of view, and remind myself to enjoy doing what I love.
On What Makes Australian Style Stand Out
I love shooting Australians! At New York Fashion Week a few years ago it really hit me how lucky I was to be photographing Australian people – we have a very unique way of interpreting trends and wearing clothes. On the whole, what makes us different is our relaxed attitude towards dressing, regardless of the trend. Clothing is just another part of life, and we don't seem to take it too seriously. On the streets, you can tell an Australian It girl because she looks so confident and carefree, she never wears too much makeup and her look is never over-styled.
Image Source: Streetsmith for Sportsgirl