How to Dress In the Boardroom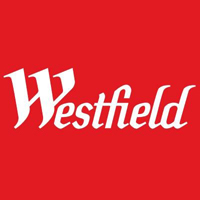 In our Letter to My Younger Self series in partnership with Westfield, the POPSUGAR Australia editors dish the empowering life and style advice they wish they'd received all those years ago. What would you tell your younger self, if you could? Here's our publisher on finding her boardroom style.
Dear Alison,
First of all, please stop plucking your eyebrows. It takes you two full years to grow them out in your twenties and it is torture. We can change this outcome if you put. Down. The. Tweezers. Strong, thick brows are the thing now and they're also said to be a sign of power. Which brings me to the reason I'm writing to you . . .
Power. You're going to have a little bit of it. You end up leading 15 women under 30 and while you're probably thinking that sounds challenging (deep breaths), it's actually a walk in the park in comparison to being taken seriously in the boardroom. You're already a tall woman with blonde hair, and I know you've copped the bimbo thing a bit already but unfortunately, this continues. The good news is you overcome this challenge pretty quickly with a powerful thing called style.
Finding your boardroom style takes about a year, but by writing to you I'm hoping we can speed up the process a bit. You go through a phase where you think crop tops in management meetings are OK. They are definitely not. So here's five boardroom style lessons I want you to commit to memory.