How to Prevent Mould on Leather
How to Stop Mould From Ruining Your Leather Pieces This Winter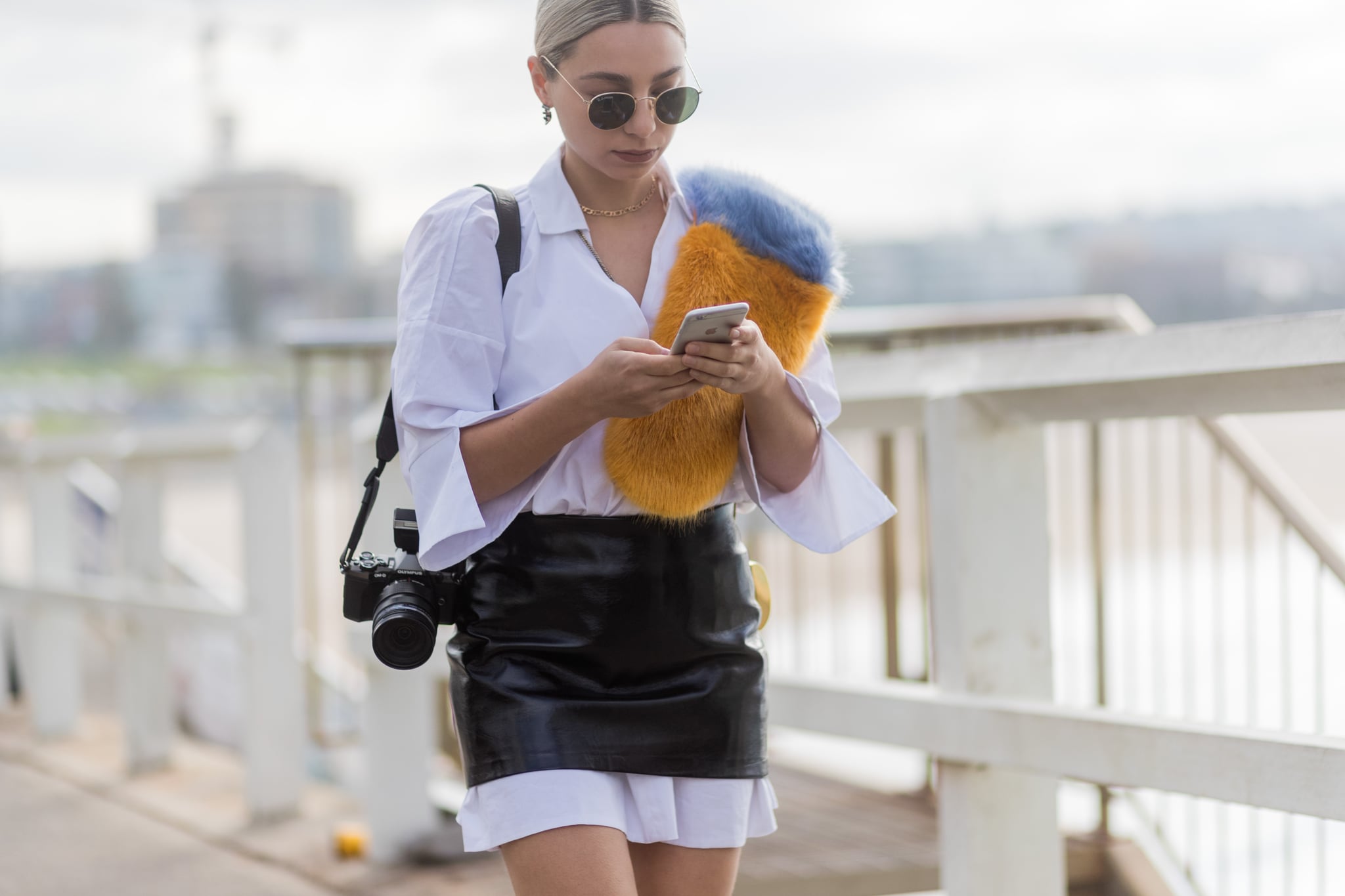 Have you ever gone to pull out your favourite leather pants or boots and found they're covered in mould? It's devastating. Granted, mould can be removed from leather surfaces with wipes or leather conditioners, but if it spreads to other pieces like a blazer, well, it's all over.
As we transition into Winter where everything seems to be forever damp, we tapped the expert team at Mister Minit to reveal their insider tips and tricks for preventing the growth of mould.
Below are three easy ways to keep your wardrobe fresh all year round:
Never store leather shoes or bags in plastic.
Always store leather in a dry, dark, cool place, and in a cotton bag which allows the leather to breathe. Shoe boxes are also a good option.
Give your leather shoes, bags and jackets a good clean with a leather conditioner at the end of each season, so they are nourished ahead of being stored away. Follow this treatment with water and stain protector.