How to Style Pandora Moments Open Bangle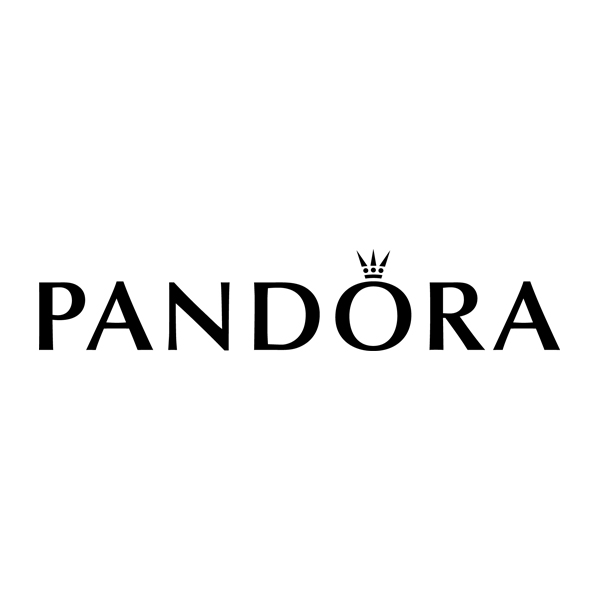 The DO PANDORA campaign inspires women to be true to themselves and dream big. To celebrate this, we've partnered with PANDORA Jewelry to explore how personalising your jewellery can simultaneously express who you are and elevate your wardrobe.
Being a girl on the go in 2017 certainly has its challenges. We're all busy trying to smash goals, speak up, lean in and have it all — it's no easy feat. So think of getting dressed in the morning as the crucial first step towards an empowered and fulfilling day. This season, it's about pulling together different textures with a muted, natural colour palette in combinations that can move with you throughout the day — whether that means running errands, leading a power meeting, or heading to a lunch date or after-work drinks.
For the polished final touches that can really elevate an outfit, choose jewellery with a contemporary aesthetic. Bonus points if the pieces are customisable to suit your schedule and your mood. With simple changes to end caps, and worn with charms or without, PANDORA Jewelry's Moments Open Bangle allows a subtle style switch-up each morning.
Keep reading to see how customisable jewellery can completely change the vibe of your city style.