Interview With Alice Temperley Fashion Designer: Hear About The Designer's New Book True British, Her Summer Essentials and more
Five Fab Minutes With Designer Alice Temperley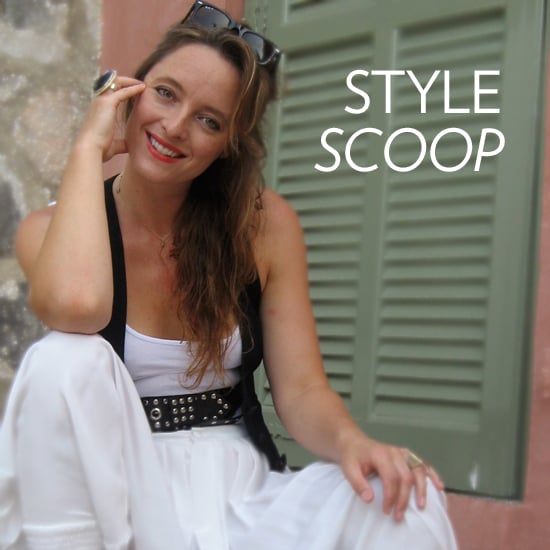 Alice Temperley has been lighting up our radar so much we had to learn more about the British designer, who is riding a serious wave of worldwide popularity right now thanks in part to the loyalty of to the Middleton sisters. Kate has been spotted several times in Temperley, in pretty dresses and recently in a printed shirt from Alice by Temperley on her North American tour, while Pippa wowed the world in that emerald green gown she wore to the royal wedding reception. The successful British designer has been creating her feminine line of clothing for a decade now, inciting romance via Temperley collection and channeling London's rock 'n' roll heritage with a feminine twist via her contemporary line Alice by Temperley. With the release of her latest Resort 2012 collections, we are as obsessed as ever. Our Fab US sisters were lucky enough to catch up with the designer recently. Who us? Jealous? Maybe just a tad...
Read more to get the scoop on Alice.
FabSugar: What are your five Summer essentials? Alice Temperley: An Alice by Temperley summery maxi dress, lots of sun protection cream, a battered old panama hat, Ray-Bans, and a good read.
FB: What is your favourite holiday spot? AT: A private resort called Cuixmala in Mexico. It is paradise on Earth. An incredible place with miles of private, untouched beaches. You can go whale watching, riding through herds of zebras, and have homegrown organic food.
FB: Who are your style icons at the moment? AT: Sexy beach icons, like '60s-era Brigitte Bardot.
FB: Finish this sentence: I never leave home without my . . . AT: notebook, Chanel red lipstick, and my Blackberry.
FB: What are you most looking forward to about next season? AT: The launch of our book, True British. It tells the story of Temperley from the start and is a very open, honest diary of 10 years of creating the House of Temperley. It is a labour of love over the last couple of years with my sister Matilda, and I can't wait for the launch!