J.Crew To Open Stores in London, Add To Asian Distribution Network: Will They Open Bricks and Mortar Stores in Australia?
J.Crew To Open a London Flagship: Will Australia Be Next On Their Hit-List?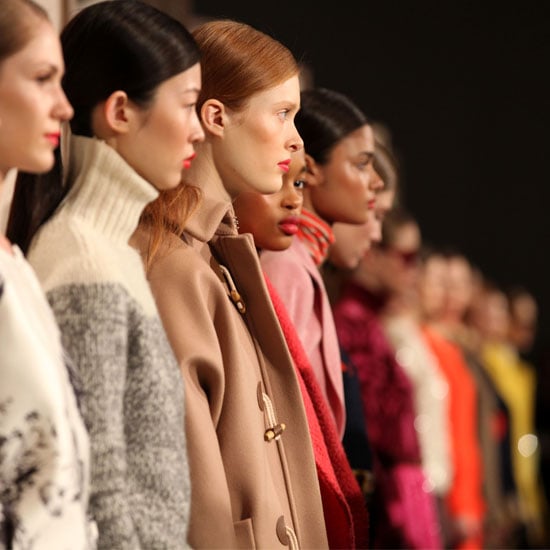 Whenever we hear news of our favourite international chain stores setting up shop in new countries (H&M), delving into e-tail (Zara) or expanding their international shipping (Urban Outfitters) our thoughts immediately turn to home. Specifically, when said retailer will be including Australia in their plans for global retail domination. This morning we heard that J.Crew will indeed be opening a UK flagship store (or two) in central London — their first outside the States. Add to that news that the US label has done a distribution deal with Lane Crawford in Asia, and you've got some serious circumstantial evidence that J.Crew will be going global. The only question is, when will we have a bricks-and-mortar presence in Oz? We'll keep you posted, but in the meantime we'll have to make do with the online version.