Jourdan Dunn Fired From Christian Dior Show Because Of Boobs
Was Jourdan Dunn Fired For Her Curves?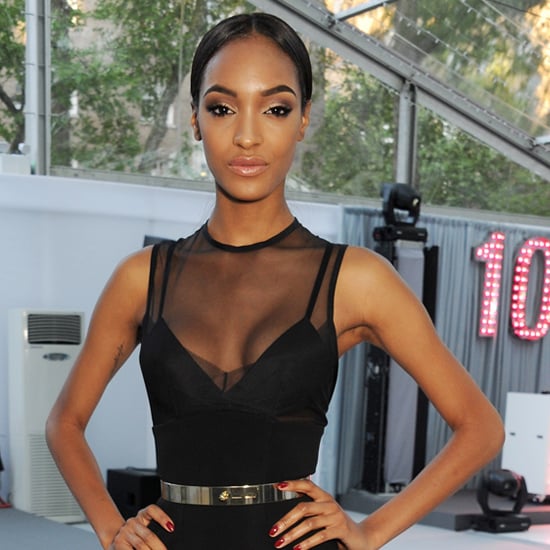 Don't cross Jourdan Dunn! When the runway model was allegedly cut from today's Paris Haute Couture Fashion Week Dior show, she took to Twitter. In a series of tweets, the British beauty announced the slight to her followers: "Ahahahahahaha I just for cancelled from Dior because of my boobs!" Later she added: "I'm normally told I'm cancelled because I'm 'coloured' so being cancelled because off my boobs is a minor." Now that she's gotten us thinking, we can't help but wonder which of the collection's stunning designs she would have worked on the runway.