Kate Bosworth's Instagram Goes Public
Welcome to Instagram, Kate Bosworth!
Source: Instagram user katebosworth
Well, it's not really welcome — Kate Bosworth has been 'gramming for a couple years now, this is just the first time we can see all her stylish snaps. The red carpet queen announced a few hours ago that she was taking her Instagram account public, posting the below image with the caption, "I've gone public everyone... Welcome to my official @Instagram - come find me x x."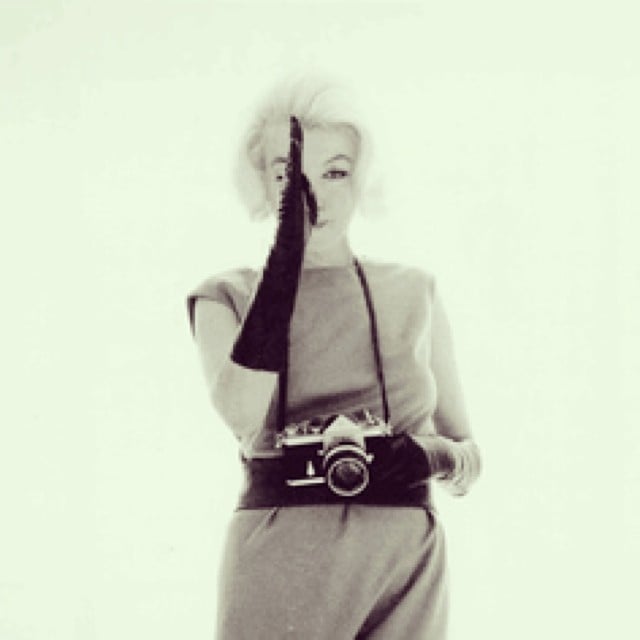 Source: Instagram user katebosworth
So far she has less than 2,000 followers, but we're sure that one will change as soon as the news gets out. From front row views at Fashion Week, to cute outfit close-ups, scroll on to see Kate Bosworth's most stylish Instagram snaps to date.
Want more? Don't forget to follow us on Facebook, Twitter, Instagram, and Pinterest.