Kate Moss Auction
Going Once, Going Twice: Kate Moss Auction Brings in Millions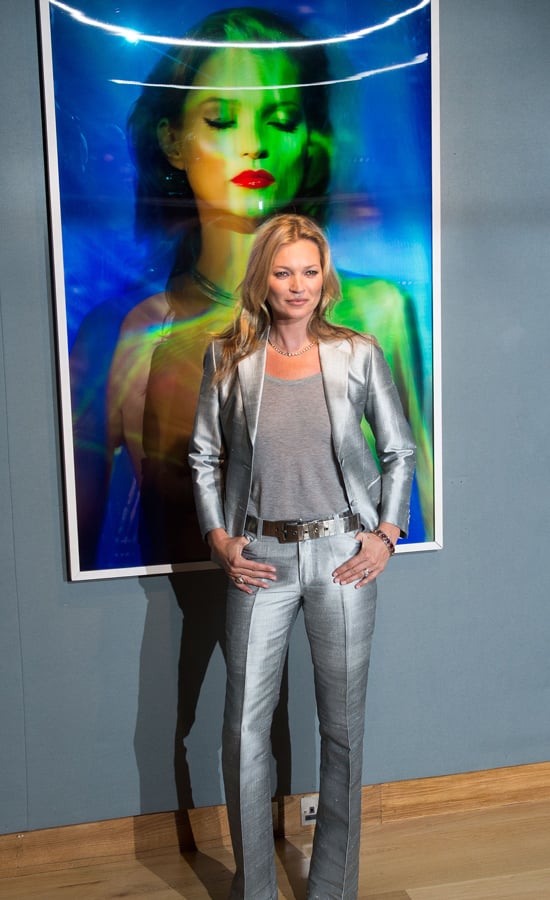 It's not every day you can say you've had a supermodel to your place, but yesterday a few lucky bidders brought home Kate Moss for a total of $2.4 million in bids.
In its latest fashion auction, Christie's sale featured iconic images curated by collector Gert Elfering, which included a mix of mediums like photographs, paintings, and sculptures. Giving us a better idea of what to expect prior to yesterday's event, Elfering who dubbed Kate "a living icon," added, "Kate is the ultimate modern muse, and we will be seeing her images in major museums and private collections for years to come."
If you couldn't afford to place a bid, the lot was on display to the public at Christie's in London Sept. 21-24. With offerings from artists like Nick Knight, Juergen Teller, and Mario Testino, we imagine getting in to view the exhibit was as challenging as getting to see Moss herself! See what you missed if you couldn't make a visit.