Kim Kardashian Is Visiting Westfield Parramatta in September
Kim Kardashian Is Visiting Australia Next Week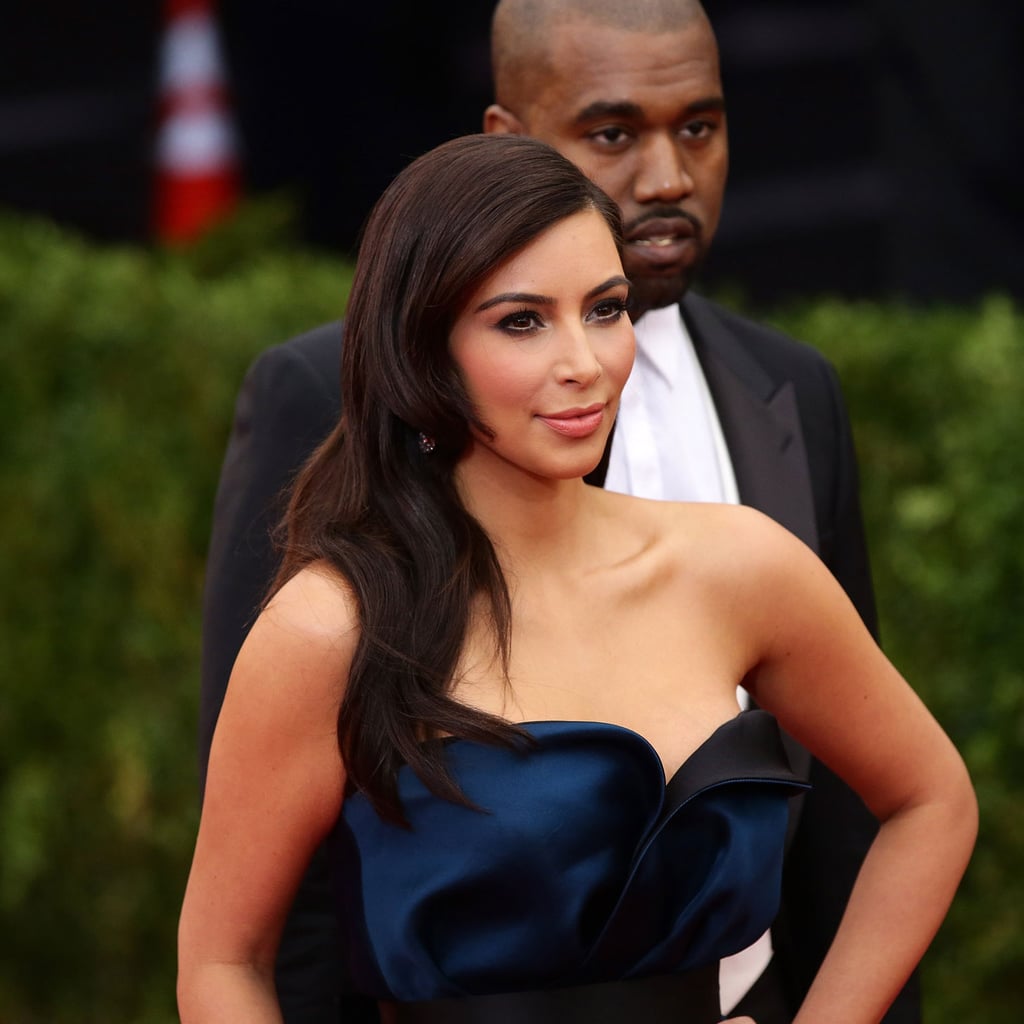 One thing's for sure — where Kim Kardashian West goes, the paparazzi follows. So it looks like Westfield Parramatta in New South Wales will be packed with photographers this month, with Kim confirming a trip to Australia to launch the new Kardashian Kollection Spring 2014 range. 

"I'm so excited to be coming to Sydney in September. It's been incredible to watch our brand grow over the years and I love seeing how Australian women work our collection into their looks. They have this unique confidence in the way they style our pieces that I really admire. Khloe had the most amazing time last year meeting all of our fans at Westfield, so I can't wait to celebrate the launch of our summer collection with everyone," the reality star said.
If you keep up with the Kardashians and are keen to meet Kim, head to Westfield Parramatta on Saturday, Sept. 13 at 2:30 p.m. where she will be meeting and greeting fans and signing photos for the first 200 shoppers who make a purchase from the new line. 
The visit includes a chance for fans to meet Kim centre stage at Westfield Parramatta from 2:30pm on Saturday, 13th September. Kim will greet and sign photos for the first 200 shoppers in-line that make a Kardashian Kollection purchase from an approved stockist (call 02 9299 1881 for details) between Tuesday, Aug. 26 and Saturday, Sept. 13. You will have to bring your new buy and the original receipt to be eligible.