Marc Jacobs and Saks Fifth Avenue To Add Plus Sizes up to Size 18
Global Watch: Marc Jacobs to Add Plus Sizes to His Label?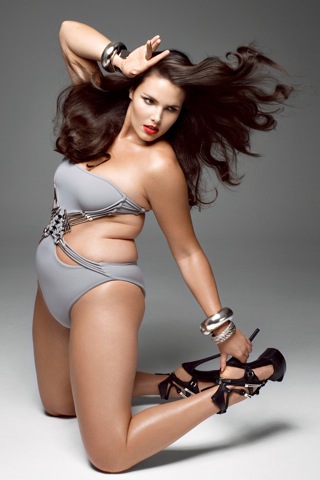 Marc Jacobs CEO Robert Duffy recently took to his company Twitter account to announce the possibility of adding a size 18 to the label — the largest size right now is a 16. "I'm a big guy 6'4" 210 lbs. [It's] not easy for me to find clothes. Of course I can have them made. I know how everyone feels. I try to diet but . . . We gotta do larger sizes . . . As soon as I get back to NY. I'm on it! It will take me about a year. But stay with us. Problem solving is a big part of our job," he tweeted. This is definitely a positive proclamation! US department store Saks Fifth Avenue is also jumping on the plus size bandwagon, having recently approached major fashion brands to design larger sizes exclusively for their store. Participating labels are reported to be Chanel, Dolce & Gabbana, YSL, Fendi and Roberto Cavalli.