Mercedes-Benz Fashion Week Edition Tickets
So, You Want a Ticket to Fashion Week?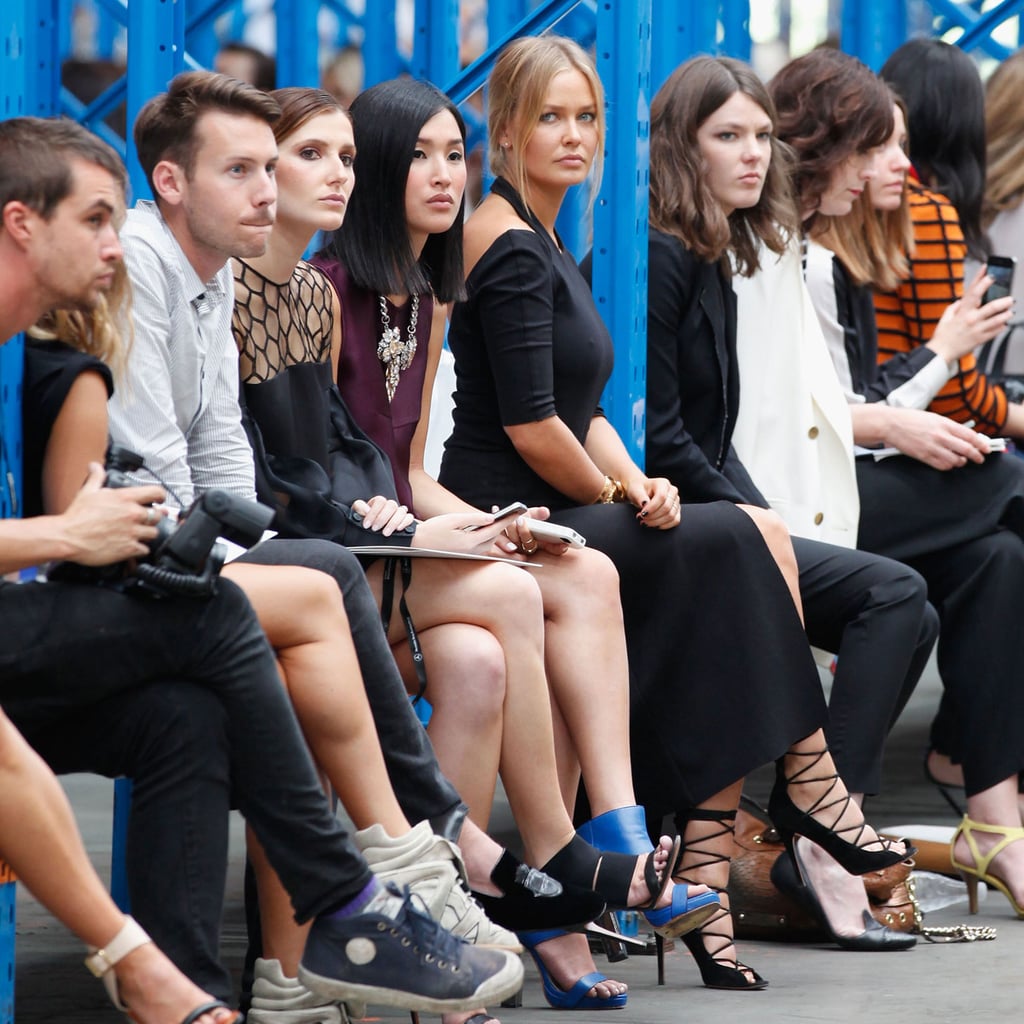 Hey there, Fashion Week fan, we've got exciting news for you. In a world first, you can enjoy the Fashion Week experience with tickets to Mercedes-Benz Fashion Weekend Edition — the post-Fashion Week event allowing you unprecedented access to the collections just hours after they step off the Fashion Week runway.
Spring Summer offerings from Australia's leading designers will be on show at Carriageworks, Sydney (that's the official home of Fashion Week, just FYI), April 12­ — 13, 2014. It's held by the official crew behind Mercedes-Benz Fashion Week Australia, so you know when the event promises to deliver the "Fashion Week experience" that's exactly what you will get. While tickets are flying out the door (especially highly-coveted seats in the front row) there's still a few left — and we're happy to share. Simply step this way and choose a gold, silver, or bronze ticket to the show of your choice.
Each year Fashion Week is an opportunity for the industry's best and brightest to come together and herald in a new season — these are some of the heavyweights the Fashion Week experience is usually reserved for:
1. Dion Lee and other leading Australian designers are always spotted buzzing around Carriageworks.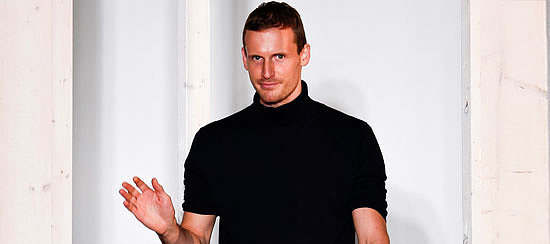 2. Candice Lake, the Australian-born, London-based photographer, blogger, model and contributing style editor at Vogue is a regular at Fashion Week in Sydney.



3. Nicole Warne — it wouldn't be Fashion Week without this uber-blogger causing fashion photographers whip-lash as she struts through the tents.

4. Lara Bingle and Phoebe Tonkin were snapped giggling front row at Camilla And Marc Spring Summer 2013/14, and they're both front row frequenters come Fashion Week.

So if you want to see what they see, and sit where they sit, step this way. . .