Michael Lo Sordo at David Jones
Michael Lo Sordo Lands at David Jones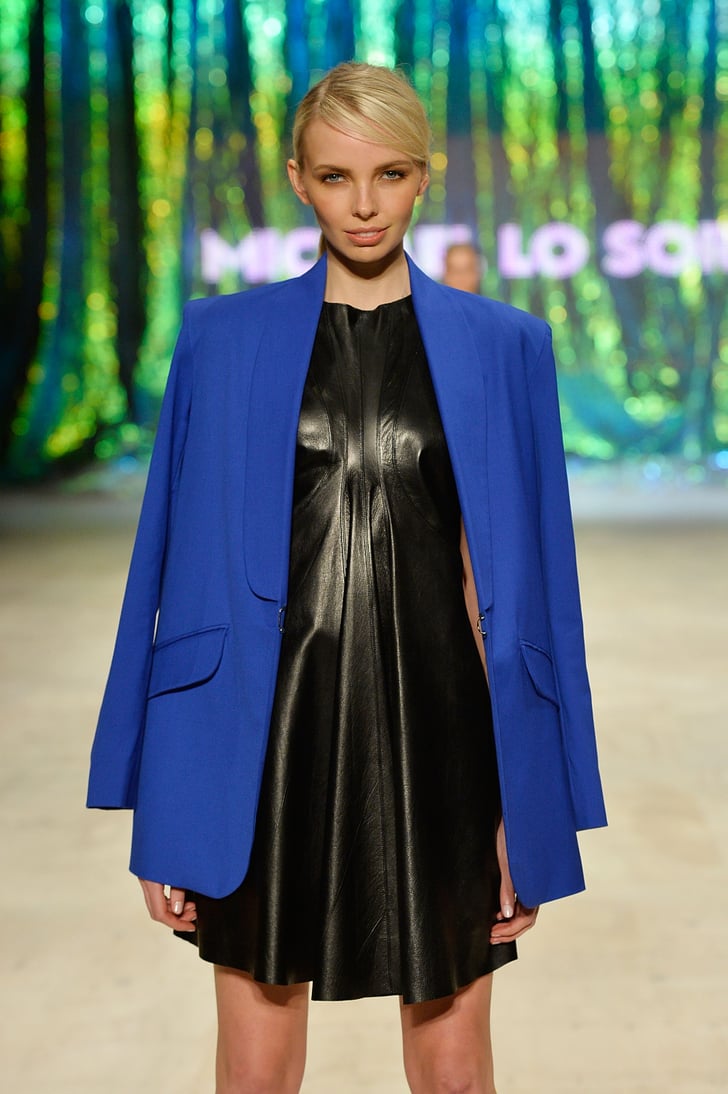 David Jones has added another local fashion favourite to its designer line-up — the precise tailoring and clean and modern statement pieces Michael Lo Sordo is known for are landing now at select flagship David Jones Stores and online.
We think it's a bit of an understatement to simply say it's been a busy couple of years for the designer — in 2012 he was named winner of the QANTAS SOYA365 Fashion category, a finalist in the LMFF National Designer Award, was included in the Wool Modern International Exhibition and was one of five Australian designers chosen to showcase his AW12 collection prior to New York Fashion Week in conjunction with the Australians in New York Fashion Foundation. Busy, right?
Donna Player, group executive of merchandise at David Jones said, she was excited to have Lo Sordo on board, and that the retailer's 'younger customers have embraced the brand."
For the designer, being a part of David Jones is literally a dream come true. "I began my career working with Giorgio Armani at David Jones and I always dreamt of one day having my own brand available at the store so I am thrilled to be launching at David Jones," Michael Lo Sordo said.