Miranda Kerr for H&M
First Look: Miranda Kerr is the New Face of H&M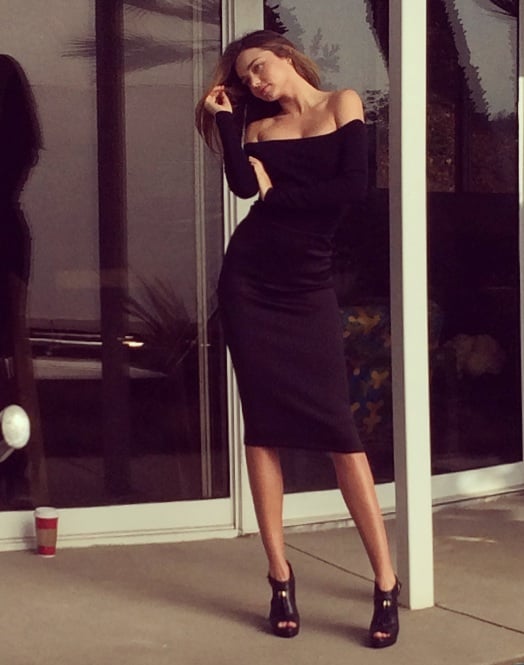 Yep they're pulling out the big guns. Just incase you haven't heard: H&M is coming to Australia, and is all set to launch this April (!!) in Melbourne. If you're a fan of cool clothes, and money in your pocket, that's probably music to your ears.
As one of the leaders in the high street space, H&M has access to the best of the best when it comes to modelling talent. Last year, the retail giant tapped Gisele Bündchen for its global campaign, and this year, a new but familiar face of the campaign commemorates H&M's debut Down Under. Miranda Kerr has been announced as the face of H&M's global campaign, with the full photo shoot to be revealed in March 2014. Exciting, right?
Miranda announced the news herself on a video posted to H&M's Instagram, saying: "Hi H&M followers, I'm Miranda Kerr and I'm the new face of H&M spring campaign. Stay tuned for more."
While you wait for the full campaign to land online, here's a behind-the-scenes glimpse at Miranda Kerr doing her thang for H&M.