Most Fashionable Cities in the World 2014
Where Does Your Home Rank in the World's Most Fashionable Cities List?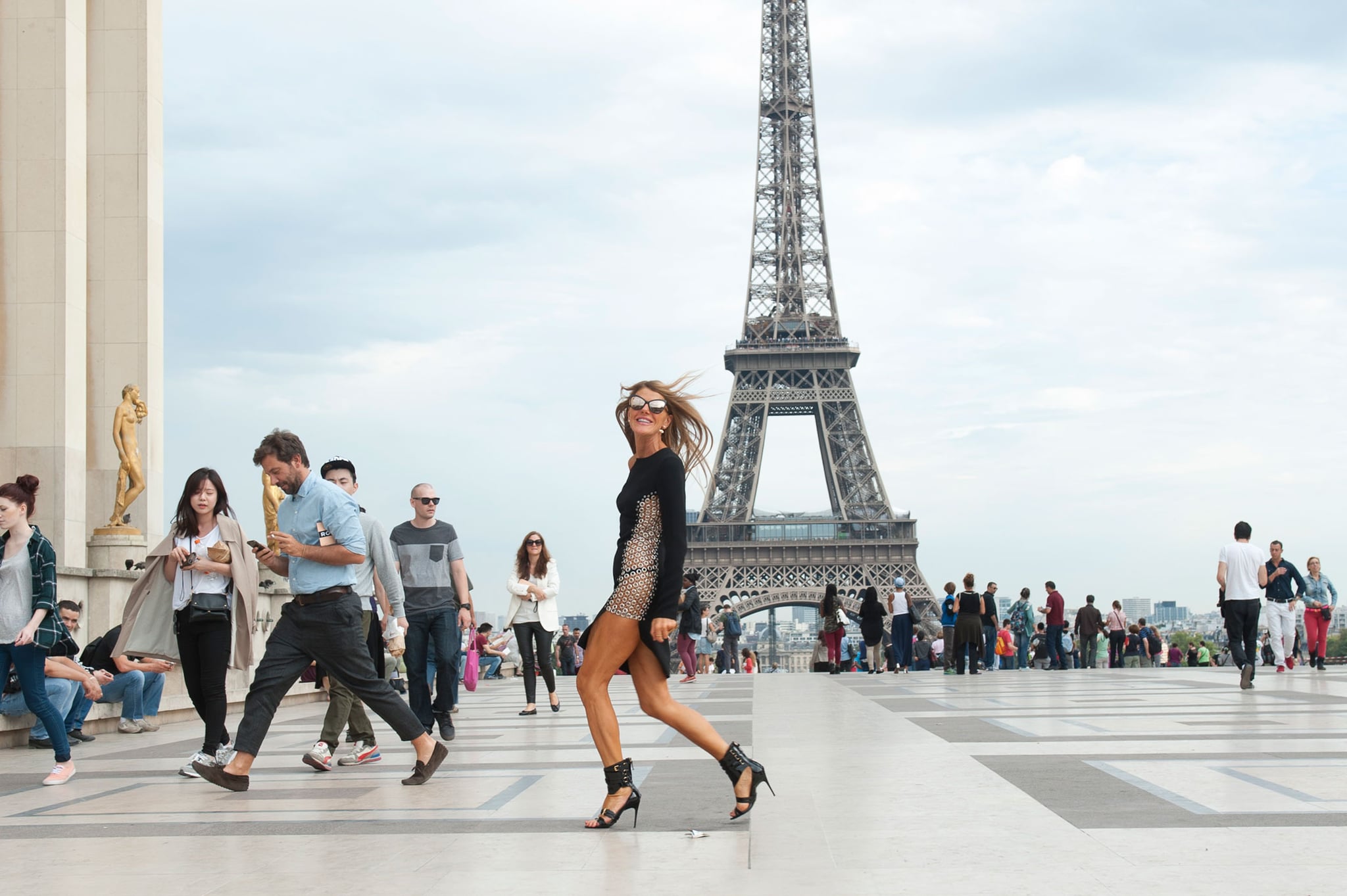 In news that will surely cause riots across Melbourne, Sydney has landed the number eight spot in a survey of the world's most fashionable cities — while Melbourne landed a still-solid ranking of 26. The findings of the tenth annual survey conducted by US analytics company Global Language Monitor — sorry Melbourne, it's totally legit — compiles the list by studying print, online, social networking and blog content. This year, it shows Sydney is up seven points on last year's results. Unsurprisingly, New York came out most chic, closely followed by Paris, London, Los Angeles, Barcelena, Rome, and Berlin. Antwerp, Tokyo and Milan closely followed Sydney, and Perth, Adelaide, and Brisbane didn't manage a mention.
Keep reading to see the full list.
New York

Paris

London

Los Angeles 

Barcelona 

Rome 

Berlin

Sydney 

Antwerp

Shanghai

Tokyo

Milano

Florence 

Madrid 

Sao Paulo 

St. Petersburg

Moscow 

Singapore

Miami 

Hong Kong

Prague 

New Delhi

Krakow 

Warsaw

Dallas 

Melbourne

Cape Town

Rio de Janeiro

Chicago

Buenos Aires 

Dubai

Toronto

Vancouver

Las Vegas 

Amsterdam 

Stockholm  

Johannesburg 

Vienna 

Bali 

Boston 

Mexico City

Houston

Copenhagen 

Monaco

Mumbai

Atlanta 

Santiago

Montreal

Caracas 

San Francisco

Abu Dhabi

Bangkok 

Austin

Frankfurt 

Seoul