Most Popular Gucci Bag
Is This the Most Popular Gucci Bag in Australia?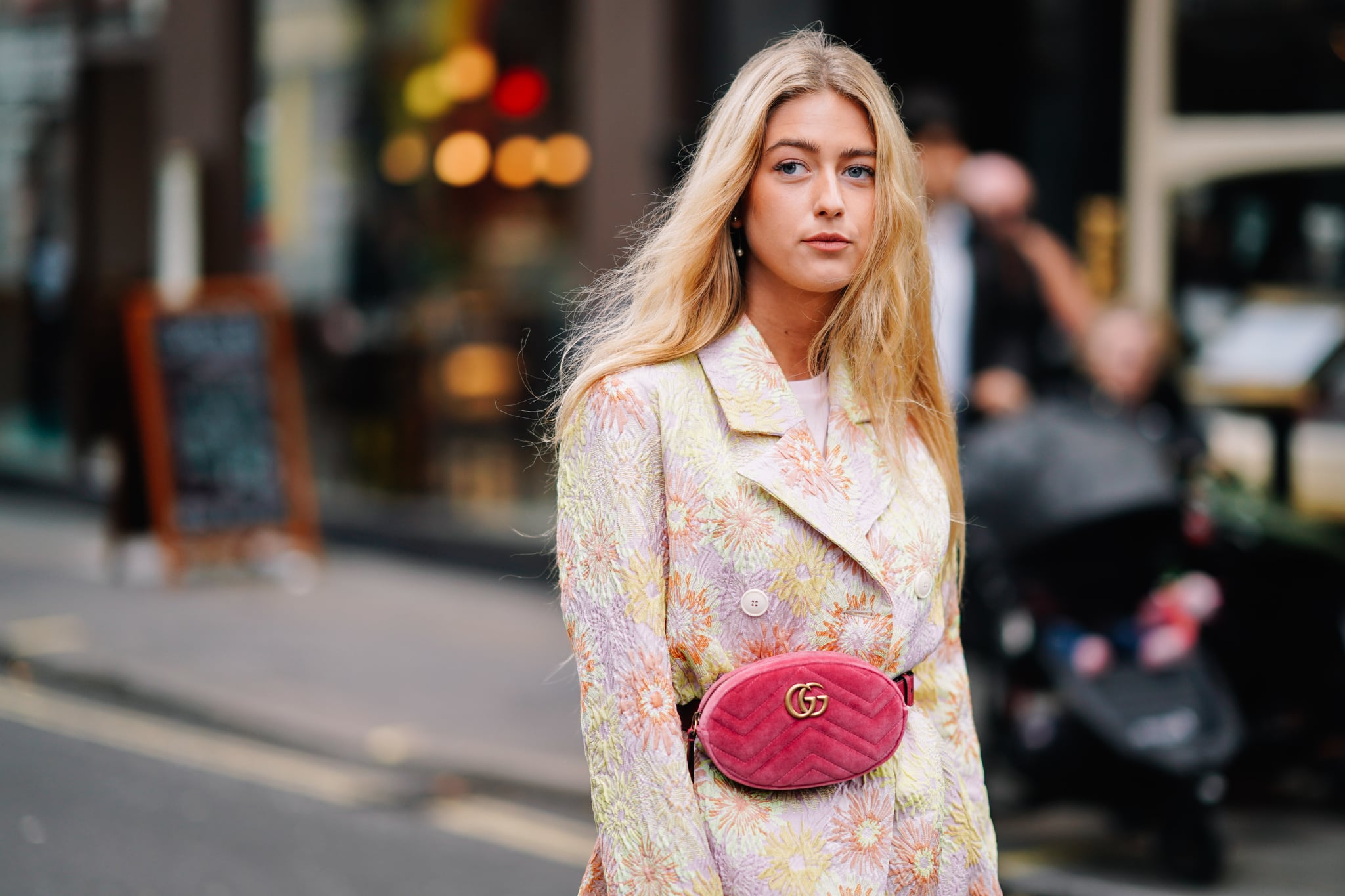 There's an unusual thought that often keeps us awake at night: What do Australia's most fashionable women have sitting their online shopping carts at this very moment? Is it an enviable list of designer handbags, popular shoe styles, and exclusive accessories? Is it every piece from Gucci's latest capsule collection? Or is it just a couple of Uniqlo basics and a Reformation dress?
Our curiosity got the better of us (as it often does), so we emailed the team at LuisaViaRoma for answers. LuisaViaRoma is visited by seasoned shoppers from all over the globe, so it's a trusted source of what's popular in the fashion world right now.
Below, Andrea Panconesi (CEO of LuisaViaRoma) shares his insights on the brands and accessories Australian shoppers can't get enough of.
Spoiler alert: Gucci pops up more than once.
POPSUGAR Australia: What has been the best-selling brand of 2017?
Andrea Panconesi: Overall, the top brand for us so far in 2017 is Gucci. Saint Laurent and Off-White are not far behind.
PS: What has been the most popular bag for Australian customers?
AP: It's hard to say just one. For Australia this season, the Gucci Sylvie bag and the Givenchy Antigona bag are very popular.
PS: What has been the most popular pair of shoes this year?
AP: Our Australian customers love designer sneakers! Roger Vivier Sneaky Viv Sneakers are at the top of the list.
PS: What are the biggest trends you've noticed customers buying into this year?
AP: Athleisure is very big — versatile pieces that work from the gym to the office to going out, like track style pants, bomber jackets, cool sneakers and T-shirts. Floral dresses and red-coloured shoes are also trending for 2017.
PS: What new labels should we watch out for?
AP: The newest brands to be on the lookout for are Act N°1, Alessandra Rich, and Magda Butrym.